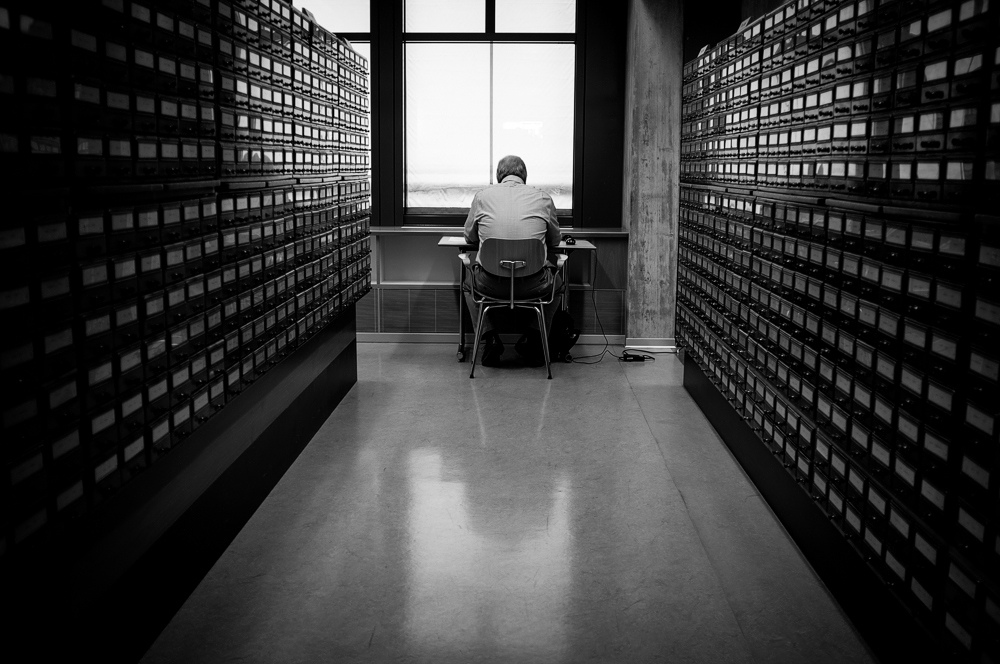 A couple of weeks ago, Facebook published a post on their blog about using author tags on Facebook. It was taken up by many social media and SEO sites as something new and exciting, but, as Joost de Valk points out, Facebook authorship markup has been around for quite some time. Nevertheless, it's worth taking a new look at what authorship is and the potential benefits to bloggers, especially in the light of Facebook's Instant Articles (the release of which probably prompted the authorship post in the first place).
I'm sure all of you remember the excitement that surrounded the introduction of Google Authorship and the associated authorship markup. For a while, bloggers who properly set up authorship and linked it with their Google Plus profile were rewarded with a byline and photo in the search engine results. Sadly, that experiment died as Google realized that the resources for maintaining Google Authorship weren't worth the benefits (the benefits to Google anyway — some suspect Google Plus itself may be heading the same way in time).
Facebook's authorship program is in most ways similar to Google's program. Authors get prominent bylines in shares of articles, which allows users to easily find and follow them.
So why is Facebook promoting authorship when Google sent it down the memory hole? As I hinted earlier, it probably has to do with the introduction of Instant Articles and a drive to encourage adoption by bloggers, journalists, and other publishers. Unlike Google, Facebook wants to keep users on its site. It doesn't want them heading off to read an article elsewhere because then there's no advertising revenue for Facebook.
On the contrary, authors would quite like it if readers came to their site. It allows them to establish a brand, earn money, and control their content. By promoting authorship, authorship markup, and Instant Articles, Facebook hopes to appease writers — Facebook gets to keep readers on the site, authors get prominent bylines and follow buttons, which lead to more followers and better access to their audience. Those benefits accrue to writers and bloggers whether or not their content is part of Instant Articles.
Implementing Facebook author tags is relatively straightforward. It relies on a simple snippet of code in the head section of your site's pages.
If you're a WordPress user, Yoast's SEO plugin has had you covered for quite some time. The first thing to do is to configure Facebook to allow people to follow your posts — which is not the same as adding you as a friend. Then you'll need to have your Facebook page set up properly in WordPress SEO, as explained here.
If you'd like to set up Facebook authorship manually, you'll need to add the markup to your pages. The Facebook Author Tag is quite simple and is added like other Open Graph Tags. You can find details here.