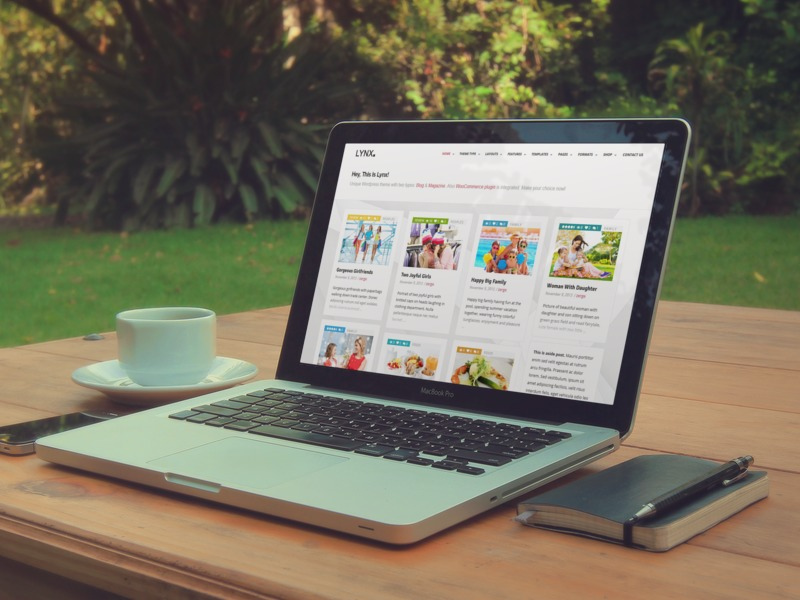 WordPress users have three basic choices when it comes to picking a theme. They can download a free theme. They can buy a ready-made premium theme. Or they can pay a developer to create a unique theme for their site. Each of these has advantages and disadvantages, but most WordPress pundits will tell bloggers and businesses that they should go with a premium theme — they're relatively inexpensive, they have more features than free themes, and you're likely to get better support. All of that's true, but premium themes are not without their problems, most of the time WordPress users don't need the features offered by premium themes, and although users of free themes aren't entitled to support, there's a WordPress community out there that is usually more than willing to come to the aid of less experienced WordPress users.
Premium theme doesn't always mean premium experience
There are some wonderful premium WordPress theme developers who put a huge amount of effort into creating easy-to-use, beautiful, rich WordPress themes and will offer WordPress users who buy their themes extensive support. But, there are also many theme developers who are more interested in building themes that look good on the demo site and have an impressive list of features to put on the product page than they are in creating something that is actually useful to the average business. It's not necessarily difficult to distinguish between a good theme and a bad theme if you pay attention to ratings and feedback (assuming its genuine), but it's safe to say that a good free theme is at least as good, if not better, than the vast majority of mediocre or worse premium themes.
Free doesn't always mean cheap and nasty
Take a look at the featured themes listing in the WordPress free theme repository. They range from the plain and simple to those that incorporate some of the most modern design trends. They are usually light-weight, up-to-date, fairly easy to tweak (and to make larger changes if you have a knowledge of CSS ). In short, they're perfectly decent themes that would be well suited for most bloggers and small businesses. Now, it's true to say that if you choose a free theme, your site will have the same bones as thousands of others, but the same is also true if you choose a popular premium theme, and both are relatively straightforward to customize with new colors, typography, and logos.
My point is not that premium themes should be avoided, but that they are not an absolute requirement for bloggers and small business owners. Both groups should be aware that simply paying for a theme isn't guaranteed to lead to a better experience or a faster site.
(as an aside, however tempted you are, downloading premium themes without paying for them is a bad idea. Pirate premium themes and plugins almost always contain malware.)