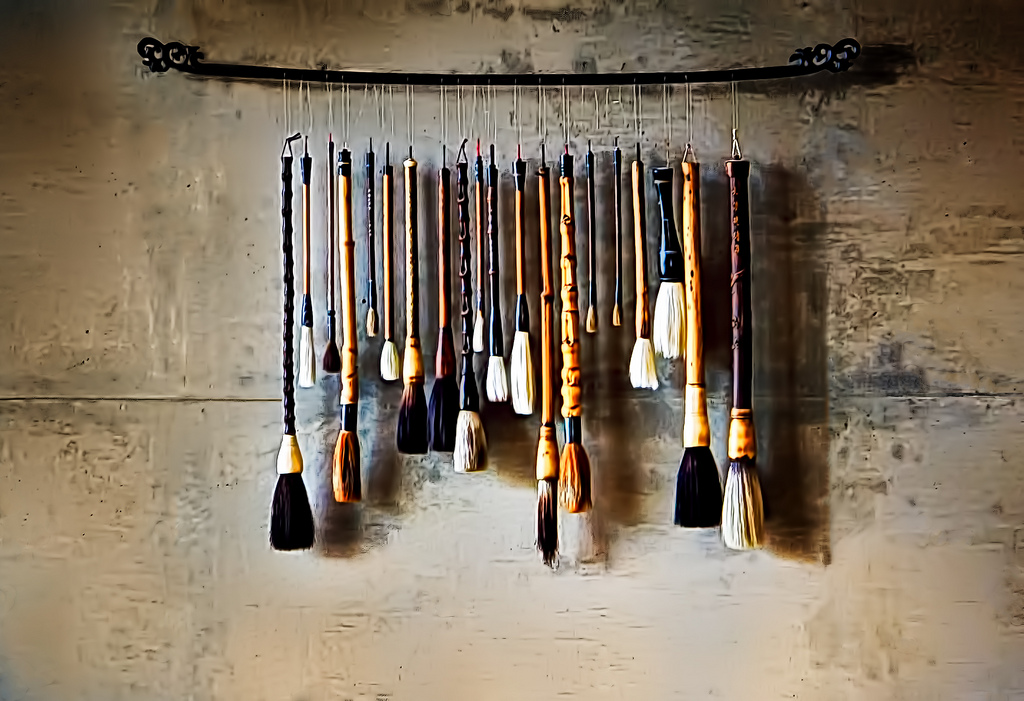 I read a lot of business blogs. After a while, it becomes somewhat monotonous. Most businesses have invested at least a little time to make their blogs easy on the eye, or more likely, a little money to buy a theme that does the same thing. Typography has improved overall. Every business blogger knows that at a bare minimum, they should throw in an image or two. But for most business blogs, that's a far as it goes. Every post looks more or less the same. It doesn't have to be that way.
Art direction — in this context — is the process of creating a unique look for each blog post. In addition to images, art direction can involve using customized header fonts, body fonts, pull quotes, layouts, colors, and even JQuery effects on individual posts. The idea is to create a cohesive experience in which design is closely related to content, to make each article something unique rather than yet another post in a long list of identical posts.
The most prominent example of an art directed article is probably the New York Times' Snowfall, which caused a huge splash when it first appeared.
The Verge is a tech blog that puts a lot of effort into art directing some of their more prominent posts — their Apple Watch review looks like nothing else on the site.
Print magazines have been doing this sort of thing for decades, and it's time the web caught up.
Now, The NYT probably spent millions of dollars for the design, content, and technology that went into creating Snowfall, and The Verge hired one of the world's leading web designers to work on the Apple Watch review, but that level of professional art direction isn't necessary.
Trent Walton is one of the leading proponents of art designed blogging, and you can see plenty of examples of it done simply but well on his blog.
It's not necessary to spend big to achieve some unique effects. Most businesses choose WordPress as the foundation for their blog, and WordPress is more than capable of supporting unique, art directed pieces.
There are various ways of going about art direction with WordPress, depending on your level of technical expertise. I want to take a look at a couple of plugins that make it easier.
Aesop Story Engine
The Aesop Story Engine was released some time after the appearance of Snowfall, and it brings many of the techniques that article used to WordPress for free. It is a plugin that includes thirteen "story elements" that include parallax images like those use in Snowfall and on Medium; gallery, image, quote, and timeline elements; and layout modification elements that can display content with different colored backgrounds and column structures. It's astonishing just how much can be done with the Aesop Story Engine.
Stylesheet Per Page
Of course, if you want complete control over the appearance of your articles, the best way is to roll up your sleeves and dive into the CSS. WordPress itself doesn't provide any easy mechanism to apply CSS styles to individual posts, but there are several plugins that make it possible.
My favorite used to be Art Direction but it is no longer maintained and I can't recommend a plugin that hasn't had an update for almost five years. CSS Plus is not quite so long in the teeth, but it's not compatible with the most recent versions of WordPress either. So, these days I would recommend Stylesheet Per Page, which does exactly what its name suggests, allowing you to add unique styles to specific pages.
Art directing WordPress posts involves a significant investment of time, but it can be a great way to help your articles stand out from the crowd.