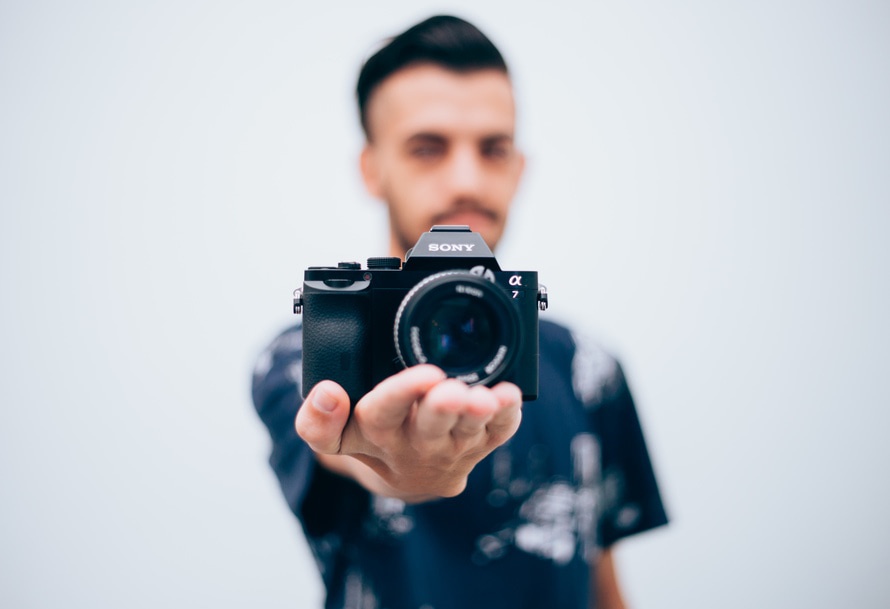 As the size of web pages trends ever upward, images are a leading culprit. Modern web sites are stuffed with large full bleed images. Image sliders the width of browser windows are de rigeur. If your blog post doesn't have a massive featured image, it looks unfinished.
I'm all in favor of the way web designers and bloggers are exploiting the visual capabilities of the web, but I'm not at all happy about having to download multi-megabyte images on my iPhone because they haven't been properly optimized.
I'm not talking about resizing images or serving sizes appropriate for the user's device. I'm talking about image optimization that strips out unnecessary data in images without compromising the quality. JPEGs are the most popular image format on the web for photos, and most JPEG editors and cameras will fill image files with lots of unnecessary metadata. Removing that data should be the last step before adding an image to a site. By optimizing images, site owners reduce the bandwidth burden for users and their hosting accounts.
It's worth mentioning that although image editors like Photoshop will export "web ready" images, you will almost certainly be able to reduce their size with a dedicated image optimization solution.
The best image optimization strategy depends on the specific site, so I'm going to take a look at three solutions WordPress site owners can use to get their images down to the smallest possible size.
Optimizing Images With WordPress
EWWW Image Optimizer is a WordPress plugin that optimizes images as they are uploaded. It can also optimize images in the media library. EWWW is capable of both lossless and lossy image optimization, providing a range of options that produce great looking images with significant size reductions.
Optimizing images on your WordPress site's server is really only suitable if you don't upload lots of images. If you upload hundreds of images a day, the optimization process will take a toll on your server's resources, which are better used for serving the site to visitors.
Optimizing Images On The Desktop
This is my preferred solution. Most modern laptops are more than powerful enough to quickly optimize images. Local optimization doesn't strain your hosting server, and uploads will be quicker and less bandwidth-intensive because the images are pre-optimized.
The best solution depends on your operating system. My personal favorite is ImageOptim for OS X, which is free. Trimage is a cross-platform tool that does more-or less the same thing.
Third-Party Optimization Services
For sites that upload lots of images or have collaborative publishing workflows in which multiple people are responsible for creating content , the best solution is to use a third-party image optimization tool with WordPress integration. With this approach, site owners get the benefits of automatic optimization without taxing their server.
Kraken Image Optimizer is one of the most prominent cloud-based image optimization services. Its WordPress plugin makes it easy to optimize existing images and automatically optimize images as they're uploaded. Kraken isn't free, but if you're spending lots of money for storage and bandwidth on an image-heavy site, it might be worth the investment.