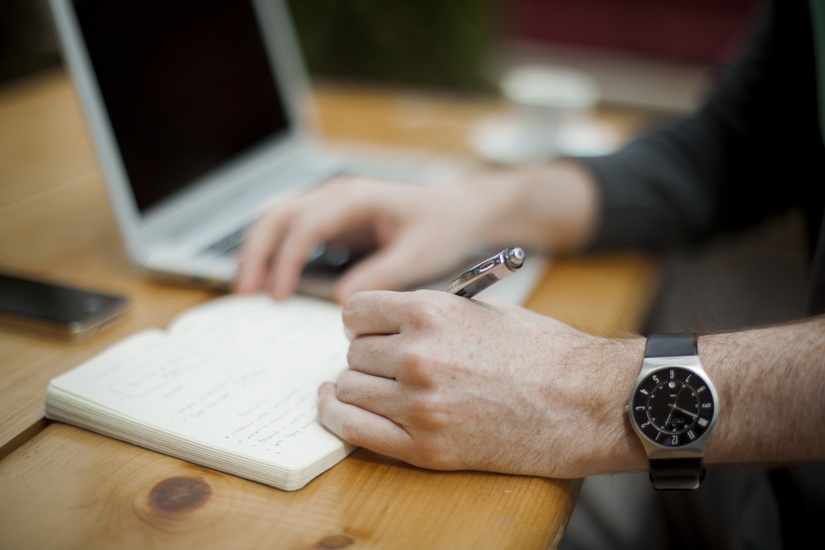 Twenty-five percent of the world's websites are built on WordPress, and a majority of others aren't based on a content management system at alI. It's no surprise that WordPress gets by far the most attention and seems almost to have become the default option for many projects. The success of WordPress is to be admired, but it's far from the only content management system out there. In this article, I'd like to take a look at Craft, a PHP-based content management system that differs in some key ways from WordPress, and is, for some use cases, a superior option.
Craft's Content Model
Craft, developed by Pixel & Tonic, is a developer-friendly content management system particularly suited to sites with complex content management requirements. Craft puts content management front and center with its delightfully intuitive matrix system, which allows users to build pages from so-called matrix fields, which are composed of content blocks, which in turn are built from highly flexible custom fields. Pixel & Tonic developed the Matrix plugin for ExpressionEngine, and the ideas behind Craft's content system will be familiar to anyone who has used the Matrix plugin. This system makes it easy for site owners to quickly develop custom page layouts with mixed content types.
Theming In Craft
Craft's developers were concerned less with building a content management system that was easy for anyone to use than building a system that web developers could use to quickly build custom sites for their clients. As such, Craft provides the tools developers need to quickly build out themes using standard web technologies. Craft themes are HTML, CSS, JavaScript, and the popular TWIG templating language. The expectation is that developers will create unique themes for their sites. For users not familiar with web development that is a significant barrier to entry. For developers used to tangling with the complexity of WordPress themes, it's a breath of fresh air.
As Craft's developers put it:
"Craft is for folks who like to take their time and do things right, building out their HTML, CSS, and JS by hand. This is not a site builder or some sort of design tool. There are no themes, and you won't find any flashy UI tools full of sliders and other gadgets that will help you "design" your website in minutes."
If you don't have any web development experience, you're probably better off with WordPress and a WordPress theme, but if you understand the basics of web development, Craft theme development isn't that hard to pick up.
Craft was recently given a major upgrade, compete with hundreds of improvements and enhancements to the content model, a redesigned responsive control panel, and improved author experience.
In Conclusion
Regular readers of this blog will be aware that I have a particular interest in static site generators. I like the way SSGs allow site owners to take control of their site without imposing significant complexity in addition to HTML, CSS, and JavaScript. But static sites aren't suitable for projects with complex content management requirements. Building a Craft theme is reminiscent to building a theme for a static site generator like Jekyll — the same developer-focused simplicity, but coupled with a full-fledged content management system suitable for everything from multi-author blogs to the largest enterprise publishing ventures.