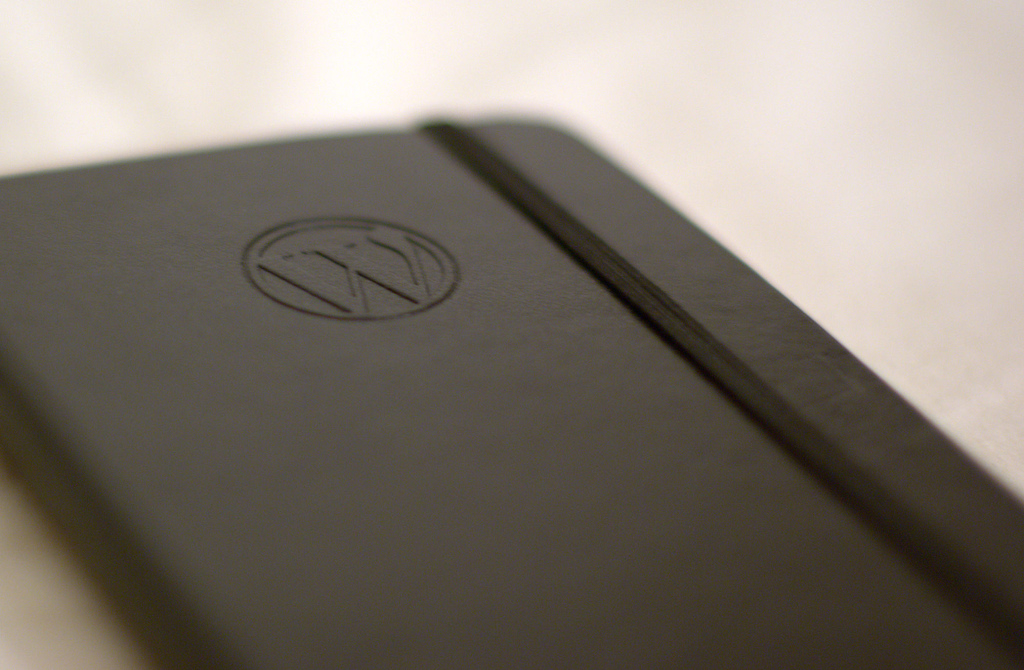 To state the obvious: WordPress is hugely popular. In fact, it's so popular that it's become the default choice for bloggers and small businesses launching a website. WordPress' popularity is well-deserved — WordPress pulls off the tricky feat of being both relatively easy to use and enormously powerful. Its huge ecosystem of plugins and themes means that, with little effort, we can build websites that can do almost anything we might want them to. And, if we can't, there are thousands of WordPress professionals who can. In short, WordPress is a great content management system.
But WordPress is far from the only option. I'd argue that WordPress is so powerful as to be overkill for some sites. And because WordPress is so technically complex, there are downsides to using it when that complexity isn't necessary. Complexity can lead to security vulnerabilities, as can popularity among users who don't understand the importance of maintaining and upgrading their WordPress installation. WordPress also uses a chunk of server resources that static sites — which are becoming a viable alternative — do not.
Before settling on WordPress, it's worth thinking about what your site really needs. In many cases it's simply a way to turn templates and content into a site that can be uploaded to hosting. WordPress does that, but it does a great deal more than that: most of its power is wasted on most sites.
As Jason Gowans points out, a WordPress site is essentially a combination of "1) a CMS (aka admin portal), 2) a template engine, 3) plugins, 4) themes, and 5) hosting." Static site generators are — at their simplest — template engines that take templates and content and turn them into websites.
WordPress creates the content every time a page is loaded (caching aside). For sites with lots of dynamic content and frequent content publication, that's the best arrangement.
A static site generator creates the page once when the content changes. Static site generators make sense for sites that are loaded more times than they are edited — a description that perfectly fits many small business sites and blogs.
Of course, static sites aren't suitable for everyone, and sometimes WordPress is the best choice. In a rebuttal to Jason Gowans' article, Jeremy Herve gives a long list of reasons why he always comes back to WordPress, including great media management, search, oEmbeds, and the community.
My point is not to argue that WordPress is a bad choice for business sites and blogs. I do, however, think that web developers and other professionals who build websites should think about whether WordPress should be the default choice. Static site generators like Jekyll and flat-file content management systems like Grav are significantly less complex than WordPress, while providing all of the functionality that most site owners need.