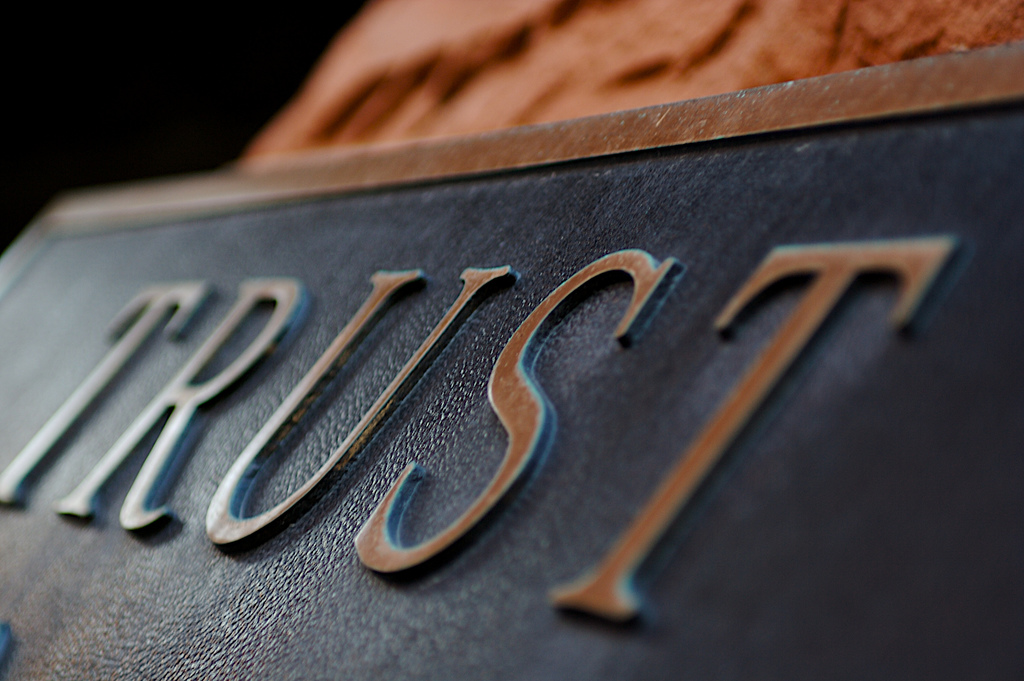 If you're new to the world of small-business websites, you might assume that the space is full of well-meaning honest professionals. For the most part, you'd be right. The vast majority of web developers, designers, search engine specialists, and web hosts are trustworthy, but there are bad apples that small business owners should wary of.
Consider this scenario — one that I've encountered many times. A small business owner decides to launch a new website to publicize her business. She doesn't have a clue how web design or web hosting works, so she hires a "web master" to take care of the whole thing. He registers a domain for her business. He builds a good-looking WordPress site with a premium theme and the copy our business owner supplies.
Everything ticks along nicely for a while, until, a few months later, the "web master" disappears, the site goes down, and our business owner is up the proverbial creek. She has no idea how to access her site, where it was hosted, where the domain was registered, or any other details. The site and all the work and money she put into it goes up in smoke.
This is a mild version of what can happen if small business owners don't ensure they have all the details they need to access, manage, and replicate their site. I've seen rogue web professionals ratchet up the bills to ridiculous levels under threat of pulling a site down, nickel and dime businesses with spurious "fees," and even deface business sites with negative content about the business. And I've seen so-called professionals take a fifty percent up-front payment in the thousands of dollars and do nothing at all.
How can small business owners protect themselves from rogue web professionals?
Research Before Signing Anything
You're hiring a professional because you don't understand the technical details of creating and managing a website, but don't be blinded by technical flimflam. As a business owner, you know how to vet and verify potential vendors. Web professionals are no different. Do your research.
The best option is to use professionals that have been referred to you by a trusted third party or a company whose reputation is well established — something that can be verified with Google.
Ensure You Have Authentication Credentials For Your Site
Ensure that your contract stipulates that the web professional will hand over all login and authentication credentials, along with details of where your site is hosted.
This should include:
FTP and SSH credentials
Web hosting control panel logins
The name of the web hosting company
The name of the domain registrar and login details
CMS login details for WordPress or other content management systems
You may never use this information, but if something goes awry, you'll be grateful you have it.
Register Your Own Domain!
Once registered, a domain name is difficult to have transferred if the registering party resists. It's possible, but it can be expensive and time consuming.
The last thing you want is for someone else to own "yourbusiness.com" — make sure it's registered in the name of the owner of the business, not an employee and not an outside contractor.
In the worst cases of web professional misconduct, you can simply build a new site and point your domain at it, but only if the domain is registered in your name.
All vendor relationships should be subject to scrutiny and due diligence, and web professionals are no different.