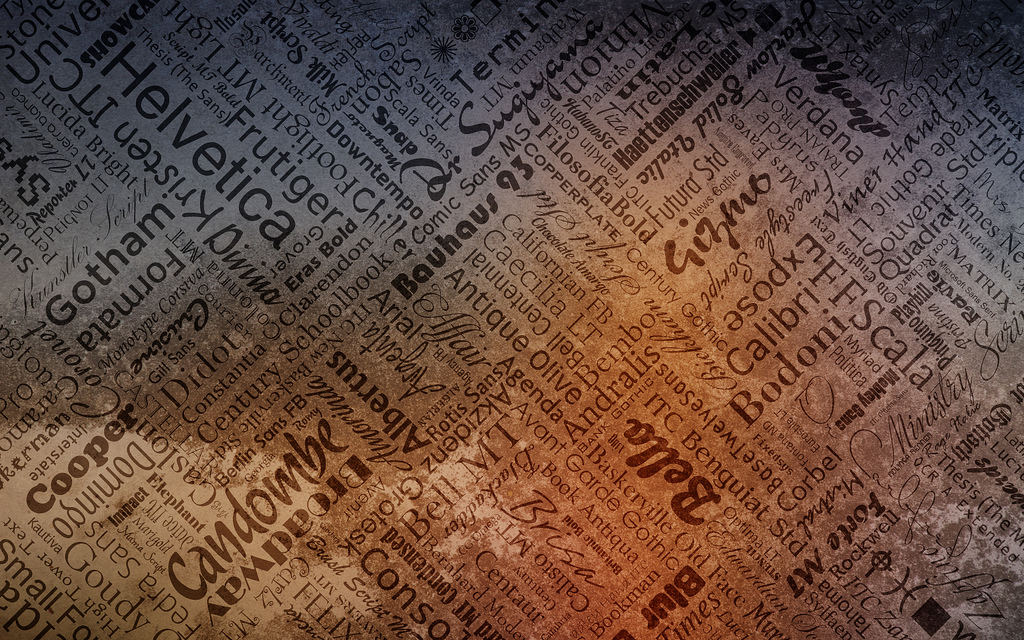 If you were a web designer in the mid-to-late 2000s, you'll remember the problems inherent in creating a site with great typography. Suffice to say that since the advent of web fonts and web font hosting services, we've had it good. Every web designer and developer has a choice of tens of thousands of typefaces — many of them free.
Fontdeck was one of the first and most popular of the font hosting services. It gathered together the best fonts from a diverse range of foundries and made them available for a price within reach of most projects. Sadly, Fontdeck recently announced that it will not allow the creation of new accounts from 1st December 2015 that it will close altogether on 1st December 2016.
Fontdeck was the fruit of a partnership between Clearleft and OmniTI, a pair of web design agencies that had the dual goal of bringing better typography to designers and convincing font foundries that the web was a viable marketplace for their wares. Fontdeck is shuttering because — as a side project of employees with other responsibilities within their companies — there isn't the time to add the features that today's web designers demand.
"Professional web designers – which we count ourselves among – now demand and need more. More speed, more tailoring of fonts, case-by-case subsetting, specifying OpenType features, hinting only where necessary, WOFF2, flexible pricing options, and more besides. As a webfont service we felt it was incumbent upon us to be providing all this to our paying customers, and as web designers we felt this was the kind of service we should be receiving. This is where our decision to retire Fontdeck lay."
The Alternatives To Fontdeck
If you use Fontdeck on your site, there's no need to panic; your fonts will be served until the end of 2016. However, you should find alternatives before that date.
Self-Hosting
Self-hosting fonts is always an option, and Fontdeck suggests it as an alternative. In reality, many designers users services like Fontdeck because, for small projects, licensing and self-hosting fonts is prohibitively expensive. If you have the budget, licensing fonts directly from the foundries or a third-party is a solid option, otherwise, you should consider an alternative web font hosting service.
Google Fonts
Google Fonts is a hosting service for hundreds of free fonts. The quality of these fonts is mixed — there isn't much in the way of curation, but it's possible to find some excellent fonts hosted on Google's very fast infrastructure.
Adobe Typekit
Founded slightly before Fontdeck and later acquired by Adobe, TypeKit is the dominant player in the font hosting world. Its prices are reasonable and its font library is huge. If you want access to premium fonts that aren't available on Google Fonts, Typekit is a solid option.
Hoefler & Co.
I'm including Hoefler & Co. as an example of getting fonts direct from the foundry as an alternative to TypeKit and the other large libraries. Hoefler & Co., the company of type design superstar Jonathan Hoefler, offer a range of typefaces on their Cloud.Typography service. The selection is much smaller than the type libraries can muster, but the quality is extraordinarily good.
Whichever option you choose, the demise of Fontdeck will be mourned, but it has certainly accomplished its goal of bringing web typography out of the dark ages.