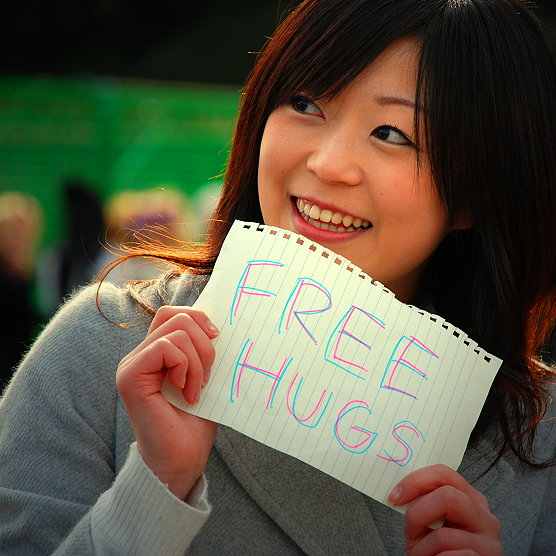 In a post with the unnecessarily inflammatory title of Why Free WordPress Plugins Are Bad For Everyone, WordPress plugin developer Vova Feldman makes the point that free plugins are unsustainable and pollute the WordPress ecosystem with unmaintained and shoddy plugins that aren't of much use to anyone. He claims that the freemium model, where developers make available a limited set of features for free and charge for premium features is a more healthy because it allows developers to make a sustainable living, which incentivises them to maintain their plugins.
"If you don't make any money with your plug-in, the course of the plugin's life, and thus your attention to the project can never reach it's full potential. There are thousands of plugins with great potential on the .org repository that are abandoned because developers received no financial return on their creative investments, therefore had to stop the development. These free plugins are often host to many problems. Since many of them lack continued development, they become outdated and often have security issues."
I don't necessarily disagree with Feldman's core premise. Developers should be able to make a living from their work. And it's certainly true that the WordPress plugin repository is littered with abandoned and potentially unsafe plugins that don't get the attention they need.
But I don't think that means there is no place for free plugins that aren't supported by a freemium model. At the heart of the open source ethos is the idea that creating software that scratches your own itches and then releasing it for free is a noble thing to do. Other developers and professionals who need that functionality will add features and help to maintain the software. Its a proven model that has been of huge benefit to the software ecosystem.
WordPress itself is an open source application that was originally built by Matt Mullenweg because he wanted to create a platform that fitted his own needs a blogger, and while it's true that WordPress is used as the foundation of premium products, the full-featured WordPress application is made available for free.
The Jetpack plugin collection, which contains many features originally created for WordPress.com, is free (with the exception of the features that require infrastructure services like VaultPress). Automattic created those features because they needed the functionality, and then they released it to the wider world.
Feldman is probably right that for independent developers, a freemium model is the best way to go. But that's a result of the economics of being an independent developer, not an argument against the existence of free plugins. Independent developers aren't the only ones who use WordPress or create software for it. Many users add functionality in the form of plugins because they enhance the platform without being a core part of their business model or because they can offer services around the product that depend on it having some level of popularity in the first place (the Red Hat model).
The answer to a plugin ecosystem full of useless and dangerous plugins is not the abandonment of the open source ethos as discussed above, it's the imposition of stricter vetting of the plugins that are allowed to remain in the repository. WordPress does have a responsibility to make sure the plugins that less experienced users install are safe and that they work.