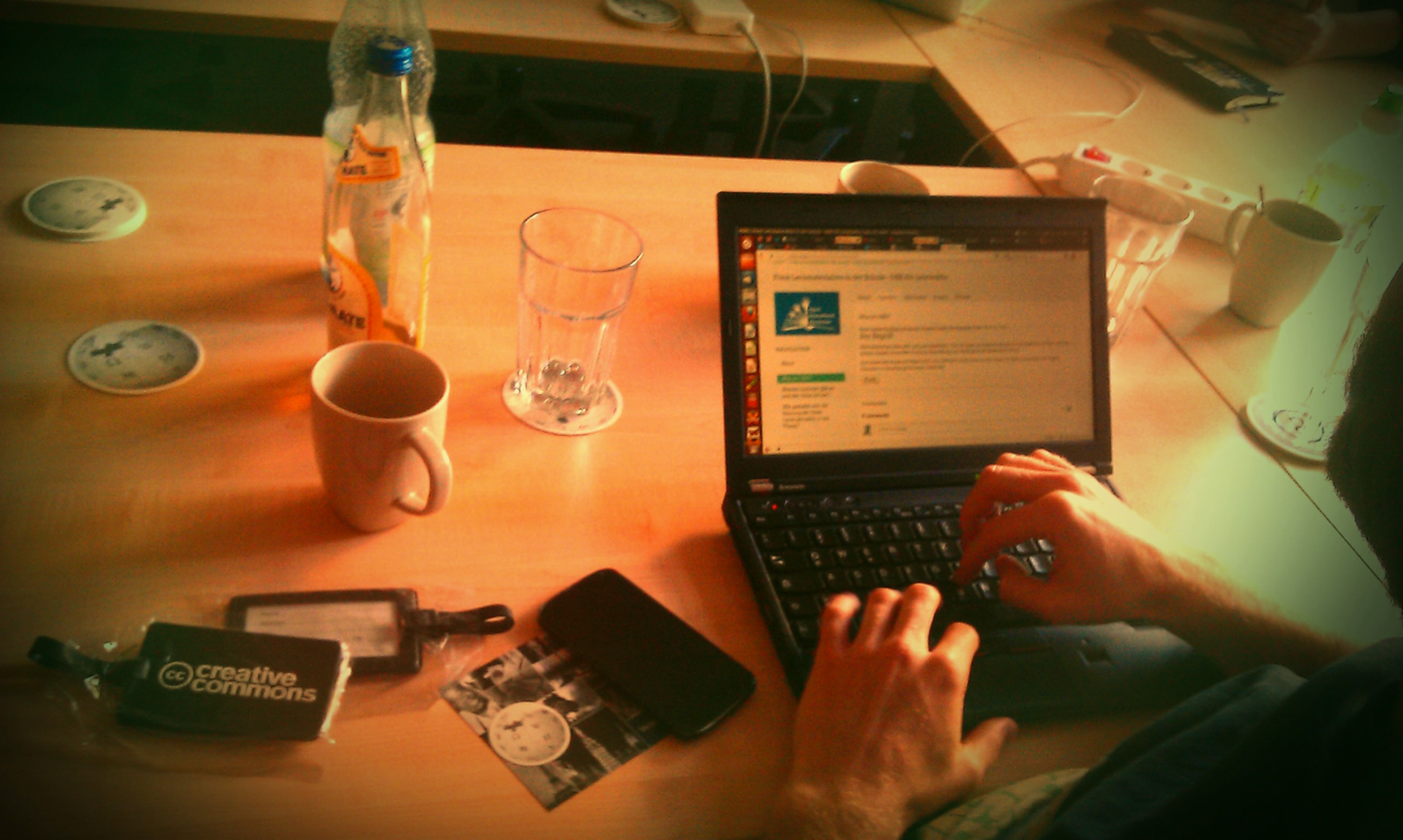 It's not all that surprising that web development's become such a thriving industry. After all, more and more of our lives are spent on the Internet; a presence on the web is becoming ever more essential for success in enterprise. What that means is that there's no shortage of work for an aspiring developer – provided they've the necessary experience.
And there's the caveat. Gaining that experience can be extremely difficult, especially if you've no idea where to start. That's where we come in.
In today's piece, we're going to offer some advice to first-timers to help get them on the right track. By the time you're done, you should have a general idea of how to get your foot in the door as a developer. More importantly, you'll know whether or not web development's the right career for you.
Begin With Something Simple – Then Build On That Knowledge
We'll start things off with what's quite possibly one of the most comprehensive tutorials I've ever seen for first-time developers, courtesy of Switzerland-based software developer Nicho Schuele. According to Schuele, the first thing any aspiring developer needs to do is teach themselves some basic knowledge, starting with HTML and CSS.
"To learn both languages at the same time," writes Schuele, "get the book Head First HTML and CSS. This will be your starting point. After reading this book, you'll be able to create small static web sites."
Once you've got static websites well in-hand, Schuele says, your next step is to learn Git, a version control system (basically, a tool that keeps track of the changes in your code and allows you to revert them if something goes wrong). He points to another of his posts to start with, then to Git Immersion's free tutorial.
Last, but certainly not least; databases. A solid knowledge of how a database works is all but required to code dynamic web applications, says Schuele. To that end, his advice is to read Sam's Teach Yourself SQL in 10 Minutes.
Figure Out Which Development Language You Want To Start With
Once you're confident you've a solid, stable foundation to work with, it's time to decide which of the three primary web development languages you want to learn first, says Schuele. He's quick to caution that there's no language that's superior to all the others; they all have their own set of strengths and weaknesses. Your choices are as follows:
C#: The language of choice for many corporations, and the primary language of Microsoft Windows. Learning C# gives you the advantage of being able to develop applications that run off the web as well as on the web.
Ruby: One of the most popular frameworks for building web applications alongside Ruby on Rails. There's a huge, thriving community, as well.
Python: An awesome language to start with, especially if you're a first-timer. Though Schuele doesn't make any recommendations one way or another, I'd advise you to start here – you can always pick up C#, PHP, and Ruby later, right?
Right. That's enough cribbing from Schuele. If you want to read the rest of his (fantastic) guide, or access any other great tutorials found on his website, here's the main page. Let's move on.
Become A Hobbyist
Development shouldn't simply be a career choice. If you're really interested in becoming a developer, you're going to need to at least some passion for it. What I mean is that you shouldn't just code when you've something to gain from it – you should do it for fun, too.
Think about it. The best writers don't ply their craft exclusively at work. The greatest graphic designers draw and doodle for fun. The best musicians occasionally take the time to jam when they aren't on-stage or practicing for a performance.
Why should the best developers only code when they've got a job to do?
Go To School
No one says you have to teach everything to yourself, mind you. If you're looking to establish yourself as a web developer, your best bet could well be working towards a degree in computer science (or another, closely-related field). Not only will this provide you with a great environment in which you can learn everything you need to know in your career, it'll also help you connect with a ton of like-minded individuals including classmates and professors.
Never underestimate the power of networking.
Always Be On The Lookout For New Ways To Learn
Last, but certainly not least – and this is a piece of advice you should stay true to throughout your career – always be looking for new opportunities to learn. The web is incredibly rich with tutorials, guides, and entire communities devoted to helping novices learn their craft (and to helping veterans perfect it). Never assume you know all there is to know about a particular programming language; no one ever gained anything by being complacent.
Closing Thoughts
We've said pretty much all there is to say. This piece should provide you with a decent starting point in the world of web development. The rest is up to you.
Good luck. We'll see you online.