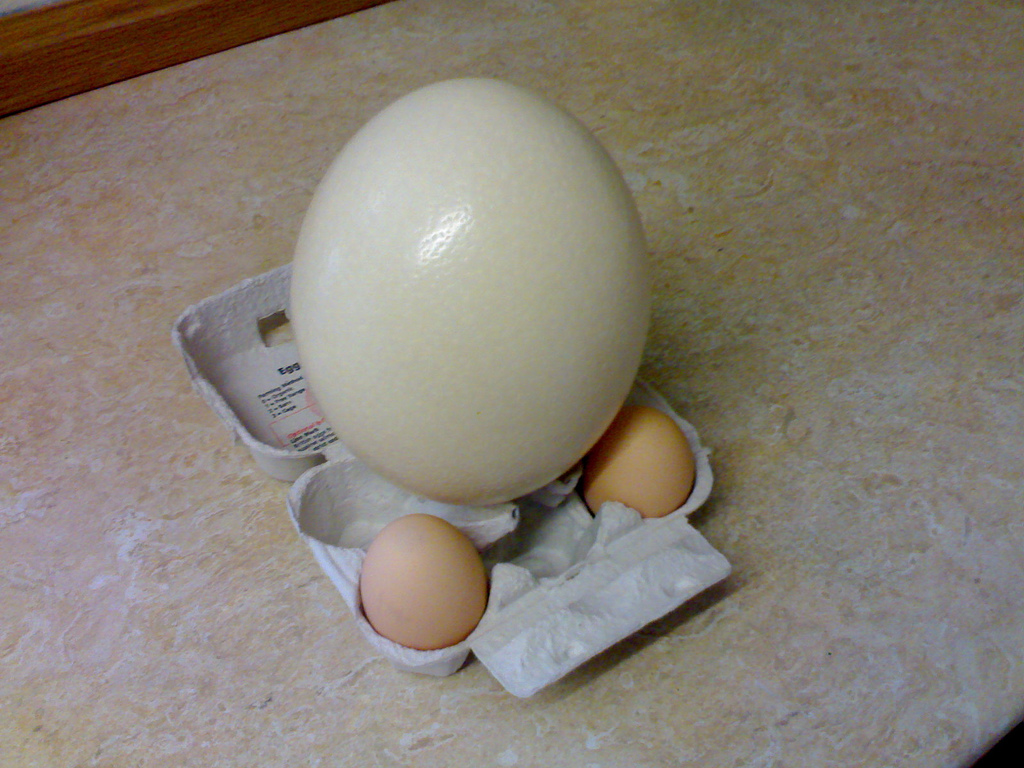 Many bloggers and small business site owners opt for shared hosting when they first create a new website. Shared hosting tends to be inexpensive, and it often requires little in the way of technical experience to get a site up and running. But once a site generates more traffic, and once the site owners become confident managing their site, it's time to consider moving to a more capable form of hosting.
First, I want to take a look at why shared hosting is not a good option for moderate to high traffic sites, and then I'll take a look at what the alternatives are.
Shared hosting is inexpensive, but there's a reason it costs so little. The "shared" in shared hosting means that lots of sites live on the same server. The storage, memory, and processing power of that server are shared between these sites. How many sites are hosted on the same server depends on the hosting company, but it's often in the thousands, and many shared hosts "oversell" their servers, gambling that most of the sites on the server won't use their full complement of resources.
For a blog with a few hundred pageviews a month, that's fine. But when a business depends on a site being fast and available, it's risky. Shared hosting suffers from contention issues — if everyone is vying for the same resources, someone will lose out, and it only takes one of the sites on the server to have a significant traffic spike for other sites to suffer performance degradations (the bad neighbour problem).
How much of a problem this presents depends on the host, some shared hosts manage their servers better than others, with the cheapest usually being the worst, but at a certain point, all shared hosting clients will become resource constrained.
A further issue with shared hosting is control. Because you are sharing a hosting environment with lots of other sites, the hosting provider has to keep tight control over what you install in the shared environment. Once you have become more experienced as a site owner, that can be an unwelcome constraint. If you feel that shared hosting isn't providing the performance or the control you need, it's time to consider an alternative option.
For most users of shared hosting, I'd advise a move to managed rather than unmanaged hosting. Managed hosting takes care of most of the day-to-day issues of running a server so that you don't have to. With unmanaged hosting, the host takes care of the hardware and lets you access their networking resources, but that's about it. For server and site management, you're on your own, and unless you know what you're doing on the Linux command line, there's a steep learning curve.
Let's say your site's traffic has increased over the last few months: you've noticed that its performance isn't what it once was, and you've been receiving bandwidth overage charges from your hosting company. What are your options?
There are two main moves you can make from shared hosting. Virtual private servers or dedicated servers. Both are more expensive than shared hosting, and both are massively more flexible and powerful.
Virtual Private Server
A virtual private server is, in effect, a form of shared hosting, but rather than getting a small slice of the pie on a single server, you get a virtualized server with guaranteed resources that outstrip those provided by even the most generous shared hosting providers. Many virtual servers live on the same powerful physical server, but you get full access to the virtual server's operating system environment, you can install what you want, and you have much more control than with shared hosting. If your site's traffic moderately exceeds that supported a shared hosting environment, a managed virtual private server is a great option.
Dedicated Server
Dedicated servers are next in the hosting hierarchy. As the name implies, with dedicated hosting you get a full physical server to yourself. Dedicated servers are available in a range of specifications, and they're suitable for all but the largest sites. Dedicated servers are more expensive than virtual private servers, but at the low-end of the dedicated range the price difference isn't huge. Managed dedicated servers are a good choice for sites and eCommerce stores that have exceeded the limits of shared hosting and want room to grow even further. Migrating from one host to another isn't all that difficult, but it can lead to service disruption and if you think your site is likely to grow quickly, a dedicated server will let you keep growing your site without having to migrate again for quite some time.
Dedicated servers are also a great option if you plan to launch more than one site, or you need to offer web hosting services to your own clients.
Whichever option you choose, virtual private servers and dedicated servers will give you more control, more flexibility, and more room to grow.