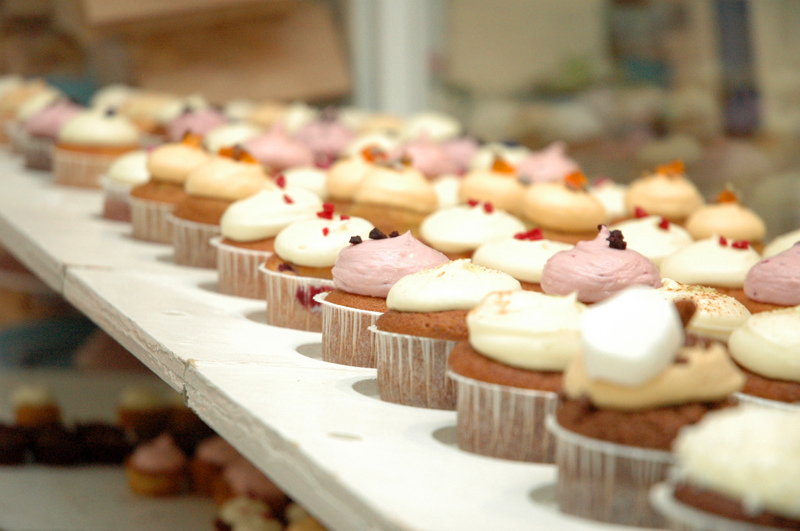 Small businesses are usually started by people who are passionate about doing one thing well. Whether it's making the best cupcakes, taking awesome photos, or building a service that empowers users, we start businesses because we see a market for something that we can do well — perhaps better than anyone else.
Once it's time to move from idea to execution, small business owners have a problem. It's not enough to be great at what you do, you also have to let potential customers know you're great. We turn to web hosting and web design, to social media, and to marketing to get the word out and build a customer base. But there's the rub: being able to bake delicious cupcakes won't make you a good marketer.
Primer is a new app from Google that aims to teach small business owners the skills they need to bring their ideas to the world. Focusing on online marketing, Primer offers a series of bite-sized lessons that explain topics ranging from Information Architecture to Search Engine Optimization. The range of topics covered is enough to give newbie marketers a solid grounding in what it takes to build and market a successful website to promote their business.
Lessons are brief, elegantly presented, and created by experts in the field.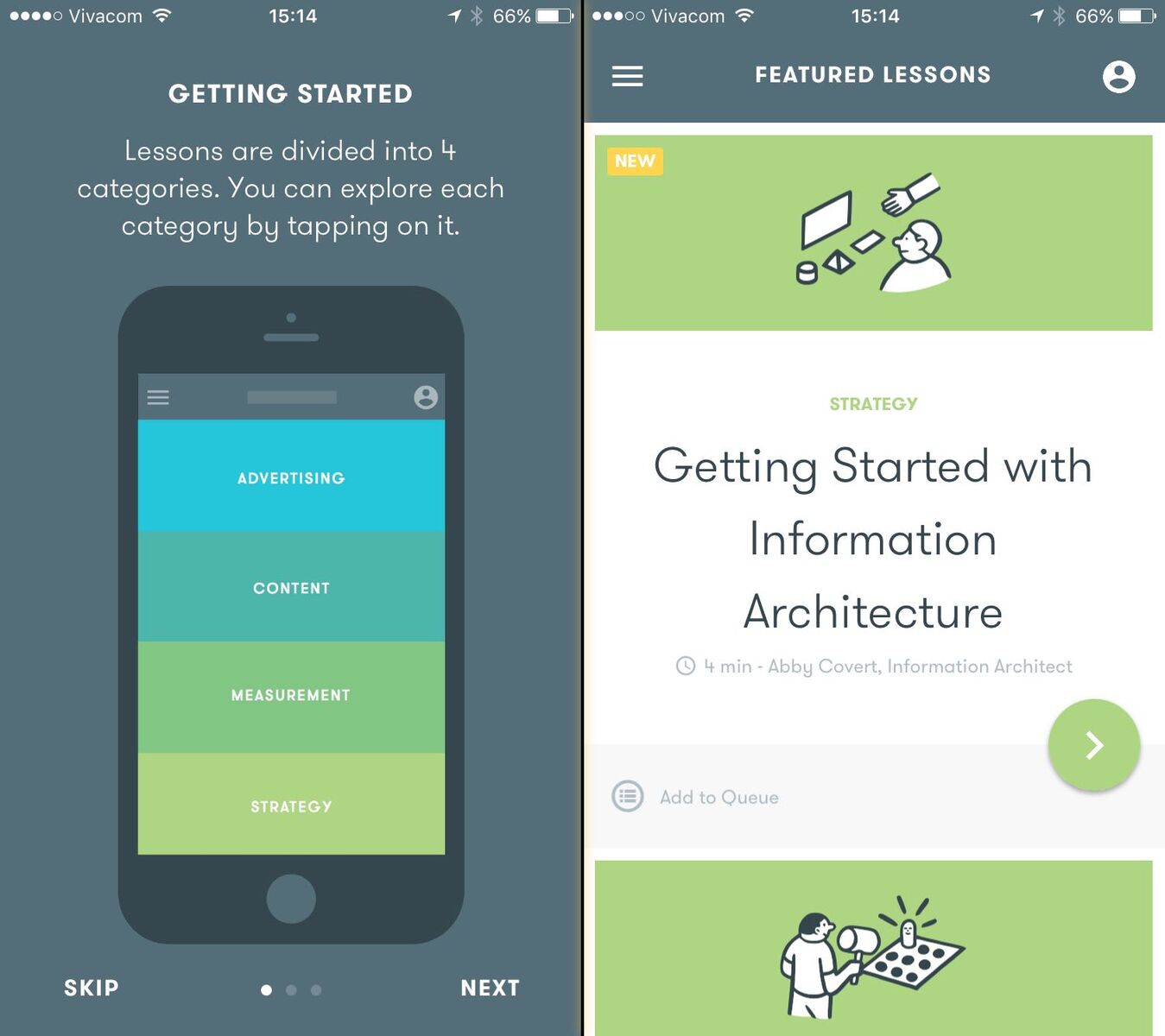 Most importantly, they're free of the hype, speculation, and outright lying that characterizes much of the online marketing material small business owners find on the web. I can't tell you the number of times I've seen business owners mislead by shady marketing practitioners — especially in the SEO field. Primer, in addition to being a useful learning tool, serves as an inoculation that helps business owners build an immunity to misleading marketing advice and the temptation to adopt less-than-wholesome promotional strategies.
As you might expect, much of Primer's advice is focused on Google's own marketing and advertising tools. That's not a bad thing in itself, Google dominates the industry and the vast majority of websites use Google AdWords, Google Analytics, and the company's other tools. Nevertheless, it's useful to keep the bias in mind — there are alternatives.
Primer was created to give small business owners the tools they need to promote their business, but Primer itself is also an excellent example of a clever marketing strategy — content marketing. By offering useful content in a well-designed format for free, Google empowers business owners with information while promoting its own services. Content marketing is one of the cornerstones of modern online marketing, and Primer is a paradigmatic example of content marketing done well.