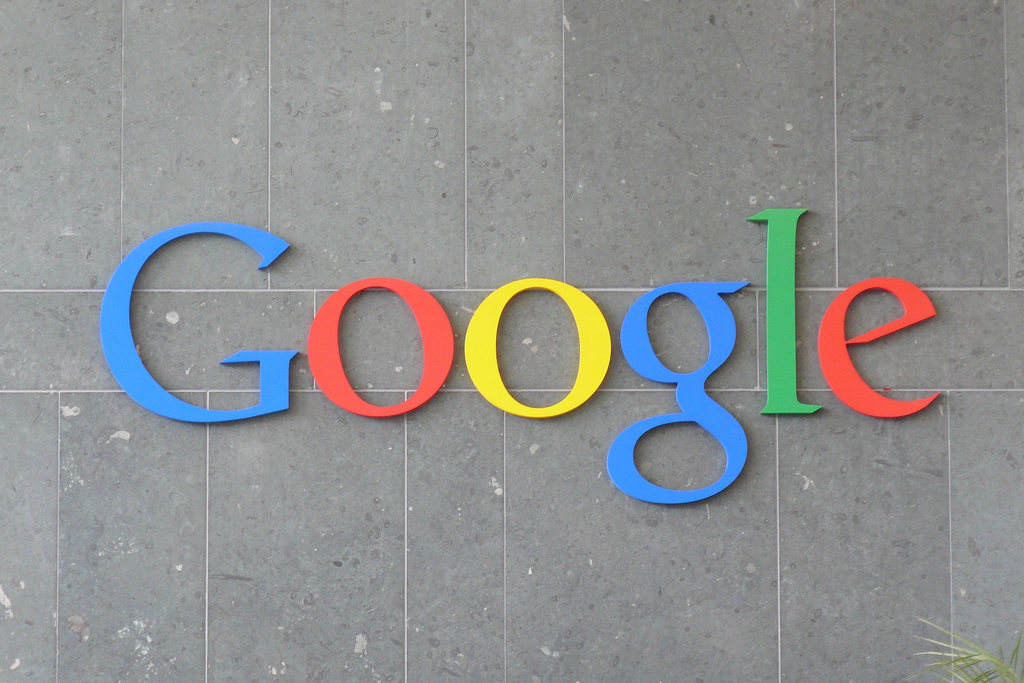 Not so long ago, you could count the number of generic top-level domains on your fingers and toes. The domain names of most sites ended in ".com," ".net," ".org" or one of a few other familiar domains. Added to that were the several dozen country-code top-level domains, most of which are localized to a geographic region by search engines; sites with those domains would rank higher in their specific region, all things being equal. And then there were the country-code domains which were treated like ordinary generic domains in search: ".tv," ".me," and ".bz" are in this category.
The way these domains were treated in search was well understood, and, in-spite of the usual flimflam from the less honorable parts of the SEO industry, few site owners were likely to buy or avoid a domain name with the misconception that it would harm or benefit their site's performance in the SERPs.
With the introduction over the last couple of years of hundreds of new top-level domains, the landscape has become somewhat more complex, or at least, somewhat more confusing. In reality, Google treats all of these domains — ".guru," ".club," and so on — in much the same way it has always treated gTLDs. The company is on record stating that new gTLDs, even if they contain keywords, brand names, or regional names, have no negative or positive effect on ranking.
When anything changes in the web publishing industry, a handful of people will claim that they've discovered how it can be used to improve search engine rankings (especially if they've something to gain from it).
I think it's important that we take a look a new the new top-level domains and clarify what they are and what impact they have on search, so that no-one is influenced to buy a domain in the expectation that they will reap some non-existent benefit.
Keyword Top-Level Domains
These are the domains that contain a keyword: ".shoe," ".jewellery," and ".photography" are good examples. If you're a photographer, you might think that having a ".photography" domain would be good for you business and help you rank better in Google. You could be right about the first part, but it will not confer an SEO advantage.
Some years ago, having a domain name with a keyword in it would substantially improve search ranking. Google has since removed that advantage, because it was so easy to game. It gave poor sites a leg-up compared to great sites without the keyword domain.
The same principle applies to new keyword top-level domains. This is not to say that keyword top-level domains aren't a great branding opportunity, or that there is no reason to use them, just that you aren't going to get a huge bump in the SERPs relative to a competitor without one.
.BRAND Top-Level Domains
These are domains that include a brand name: ".pepsi," for example. These will mostly be under the control of the brand in question, unless they haven't be paying sufficient attention to the use of their trademark. Once again, these will have no real impact on ranking.
Location-like Top-Level Domains
These have the most scope for confusion. The first thing to understand is that new top-level domains like ".london," and ".bayern" are not treated the same as country-code top-level domains.
ccTLDs such as ."uk" or ".fr" are geotargeted by Google to the country indicated: sites with ".fr" top-level domains will rank better in France than those without, all else being equal.
Domains like ".london" do not have this advantage. The first consequence is that buying a ".london" domain will not directly help you rank in London, although there may be second order effects: branding and local awareness could lead to greater attention, greater sharing, and more incoming links, which will impact search ranking. The second consequence is that you will have to configure geotargeting for these domains in Google Webmaster tools as you would any other domain.
The new generic top-level domains will be great for branding, for name recognition, and some of them are pretty cool, but they aren't going to improve your search ranking on their own.