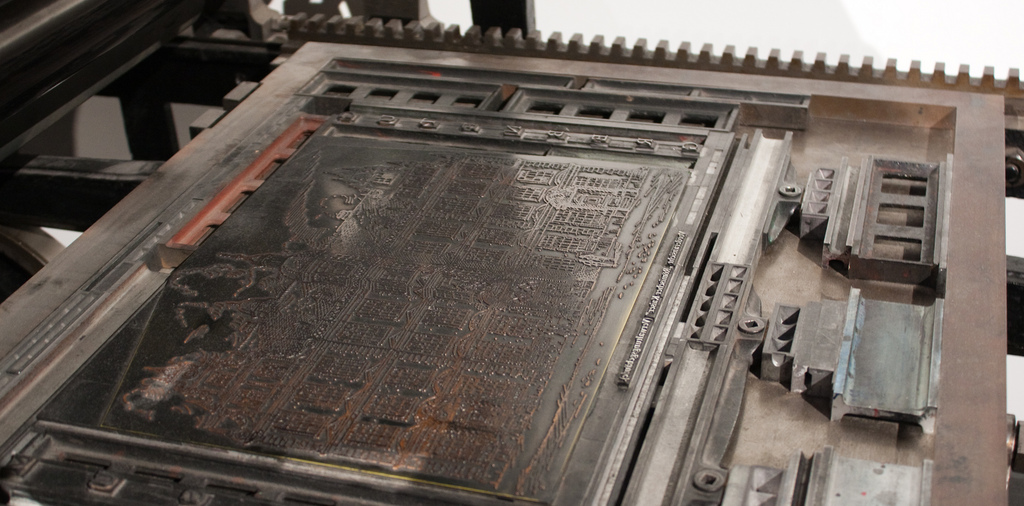 Most startups are hungry for the oxygen of publicity. The penetration of social media, and especially of Facebook and Twitter, has reduced the reliance of business on traditional news media and bloggers, but a positive write-up on a popular site or blog can turn a trickle of social media referrals into an avalanche of new users.
The media still matters, which is why businesses should make it as easy as possible for writers to find the information they need to build a story.
I write a lot of online content, and part of my job is to bring new and interesting services and tools to the attention of my readers. If your business has an exciting new product, journalists, bloggers, and others in the media want to talk about it. But the modern media is a fast-paced world; we often don't have the time to conduct in-depth interviews with employees. Additionally, there are so many competing potential topics, that we need a way to get a quick overview to determine whether a product or businesses will be of interest to readers in the first place. That's where the press kit comes in.
Smart companies provide journalists with a comprehensive package of resources that enables them to quickly get up to speed with what they need to know about a product and the company that creates it.
What Should A Press Kit Contain?
A press kit is simply a collection of resources that are useful to the media. A typical press kit will contain:
Company history. This helps journalists put a particular product in context and provides background for their story.
Staff biographies. Journalists often want to talk about the individuals behind a particular product, their history, and the role they played in bringing the product to fruition.
Contact information. This one's fairly obvious. Journalists will want to talk to someone at your company — make it easy for them to find the person you want them to talk to.
Product descriptions. If your company is based around a web service, you should include copy that explains what the service is, what it does, and who it's for.
Links To News Coverage And Press Releases. It's always good to know what others have written about a company in major news outlets, and what the company has said about itself in press releases.
Logos and other graphical resources. Logos, product images, company branding, and other visual resources are extremely useful to journalists who are unlikely to have the time or the budget to create original material.
It's important to note that the information you provide in a press kit is just the beginning. Journalists will carry out their own research, but a comprehensive press kit provides a useful starting point.
A press kit should focused on informing, not on selling. Bland and uninformative sales copy full of hyperbole isn't useful to journalists.
Smart companies (and their PR agencies) who know the value of a good story in the media will make it as easy as possible for journalists to write about them.