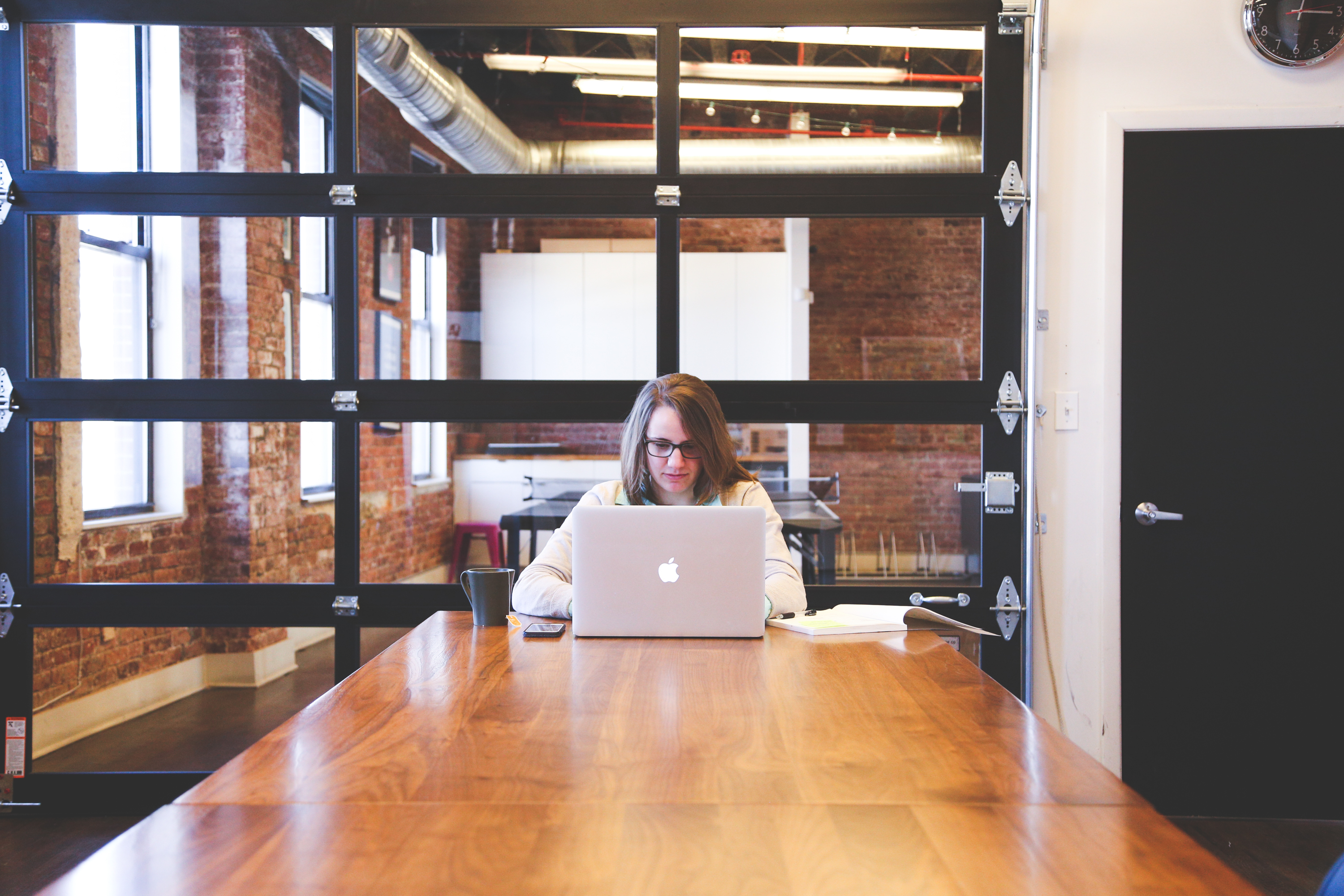 The number of freelance businesses has increased enormously over the last few years: developers, writers, photographers, designers, customer service operatives, personal assistants, eCommerce retailers — the list of jobs amenable to the freelance business model is long and growing.
Many freelancers find work through sites like oDesk, but once they've established a reputation, much of it will come from referrals — do a great job for a client and they'll refer someone else.
Word-of-mouth snowballs until you're earning a great living with a stable of well-paying clients. One of the linchpins of a move away from sites like oDesk is a personal lead generation website. When you are given a referral or meet a potential client at a networking event, the first place they will look to find out more is on the web.
This is where some freelancers let themselves down. I can't tell you the number of times I've looked at a freelancer's website and been shocked how ill-suited it is for lead generation. Leads expect a professional site designed and written as well as any other company's. With modern hosting and content management systems, that's perfectly achievable. I'd like to take a look at seven of the most common mistakes freelancers make, and what they can do to put it right.
Free Template With No Customization
The quickest way to get a site up and running is to use a content management system like WordPress. It's easy to install, easy to configure, and it comes with a reasonable-looking default template.
Once your CMS is installed, you just need to add some content and you're good to go, right? Not really. Or at least not if you don't want your site to look and feel like the site of millions of other people. An uncustomized default theme is fine for a personal site, but for your freelance business you need something more original, something that reflects the specific value and character of your business.
I'm not suggesting that you hire a developer to make a custom theme — that's rarely a good investment for a freelancer, especially a new freelancer. But there are hundreds of excellent premium themes to choose from, many of which will create a more professional look than the WordPress default.
Choose a nice premium theme, or one of the better free themes, and create a logo and a color scheme unique to your business.
Cheap Hosting
I understand the urge to spend as little money as possible when you are first building your business, but cheap shared hosting is cheap for a reason. Low-cost hosts usually cram thousands of hosting accounts onto each server, resulting in a slow and laggy site.
Performance impacts both user experience and search engine optimization, so you want your site to be as snappy as possible. Again, I'm not suggesting that you go for the most expensive option — you don't need a dedicated server. A decent managed shared hosting account from a host that specializes in your chosen CMS is a good option.
It'll be slightly more expensive, but you'll spend less time worrying about your site, and more time working, so it'll end up saving rather than costing you money.
No Blog
A blog is not essential, but it's a useful thing for a lead generation site to have for all sorts of reasons. It gives freelancers a venue to share their expertise and thoughts, it gives leads an insight into the personality of the person they will hire, and the fresh relevant content is great for SEO.
Lack Of Mobile-Friendliness
Last year, mobile devices became the most popular way for people in the US to use the web. If your site looks terrible on mobile, you risk alienating a big chunk of your potential client base.
The easiest way to get a mobile-friendly site is to use a responsive theme on your content management system. There are thousands available for WordPress, and they're designed to look good on screens of any size.
Absurd Stock Photos
Perhaps this is a personal nitpick of mine, but I'm instantly put-off hiring someone if I visit their site and the first thing I see is the grinning image of a businessman wearing a suit that was fashionable in 1997. Stock photos like this are easy to find and inexpensive to license, but they give the site a cheap and unprofessional look.
There are dozens of places that freelancers can find high-quality free-to-use images. Two of my favorites are TheStocks and Pexels.
Bad Typography
Poor typography is another sign of a lack of professionalism and attention to detail. Typography is a complex subject, but the basics are not difficult to grasp. I frequently point freelancers in the direction of Matthew Butterick's Typography In Ten Minutes. If you follow the tips it gives, your site will have better typography than 90% of the web.
Bad Writing
I'm a writer, so this one hits close to home. I understand that developers, designers, and many other freelance professionals don't enjoy writing or consider themselves very good at it, but they should make an effort to at least follow the basic rules of grammar and spelling on their lead generation site.
Copy matters, and badly written, formulaic copy sends a bad signal to prospective clients. And, perhaps most importantly, it fails to communicate the character and capabilities you have as a freelancer. You might be the most brilliant freelance photographer in the world, but if your site is full of spelling mistakes, it's going to turn off at least a proportion of your visitors.
None of these site-improvements is especially difficult or technical, and they'll improve the appearance and usability of your site, create an impression of care and attention to detail, and, hopefully, increase your chances of landing new clients.