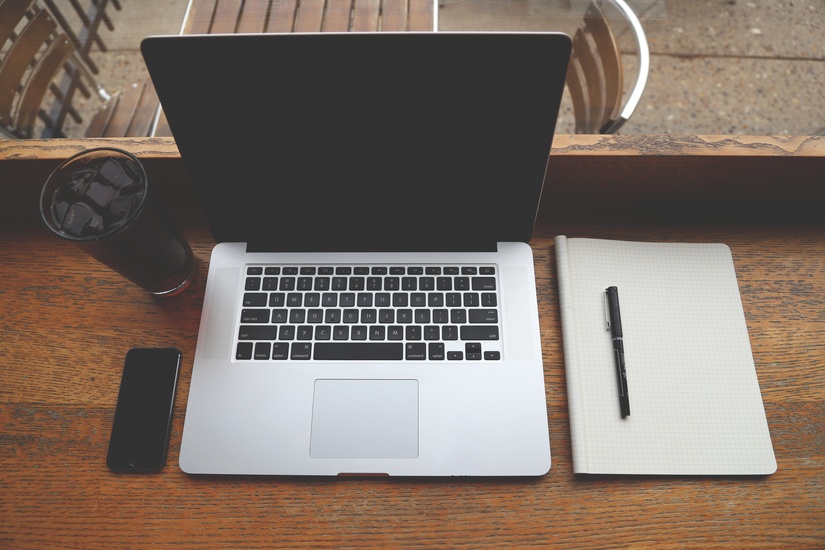 For an experienced WordPress user, managing a WordPress site is a doddle. Most can install a site and a selection of plugins, tweak the defaults settings to their liking, and load up a theme in no time at all. If you've tangled with other content management systems, WordPress is a breath of fresh air. Its interface is logical, clean, and intuitive.
On the other hand, if you're used to writing in a word processor and the most complex content management system you've used is Facebook, you'll have a different opinion of WordPress' user friendliness.
It is difficult for experienced WordPress professionals to put themselves in the shoes of a novice user. WordPress is a great content management system for those without much experience of online publishing, but the interface that WordPress professionals love can be confusing.
That's why conscientious WordPress professionals simplify the WordPress Dashboard for their clients. Most clients don't need access to sensitive areas like the controls for their caching plugin. In fact, given people's incorrigible desire to fiddle, if they are given access to critical areas of their site's configuration, you can pretty much guarantee something will end up broken.
These restrictions don't apply to every client, and many are perfectly competent to manage their own WordPress site, but, to improve your client's experience and for your own sanity, it's good to keep things simple.
Let's take a look at some of the best ways that you can cut down on clutter in the WordPress Dashboard and give your clients the best experience.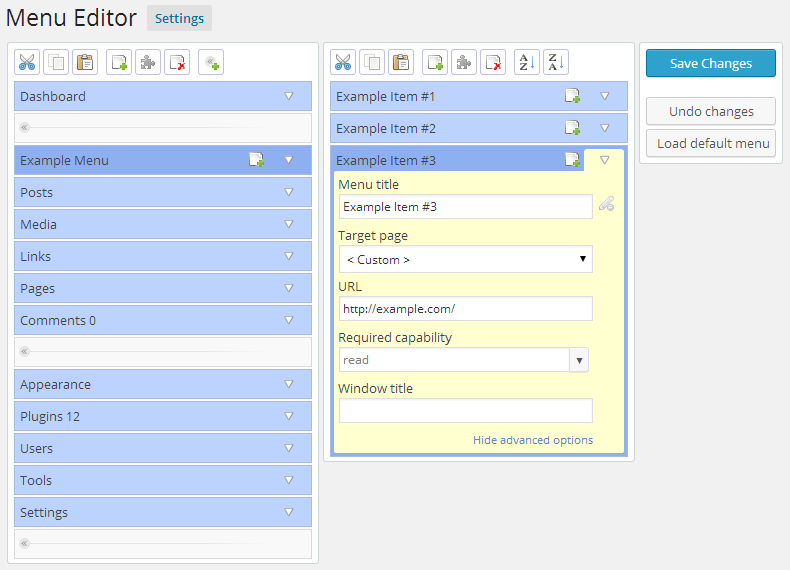 You won't be surprised to hear that with Admin Menu Editor, you can edit a WordPress site's admin menu. It offers a comprehensive range of editing options which include the ability to rename menus, change their order by dragging them, and create custom menus that point wherever you want.
But the most important feature of this plugin for our purposes is that is allows you to hide menu items. In the free version, hiding menu items makes them invisible to everyone, which is a good start, but it can be pain if you need to use them in the future. The professional version of the plugin will let WordPress pros hide menu items on a per user or per role basis — so you can leave items visible to administrators but not to ordinary users.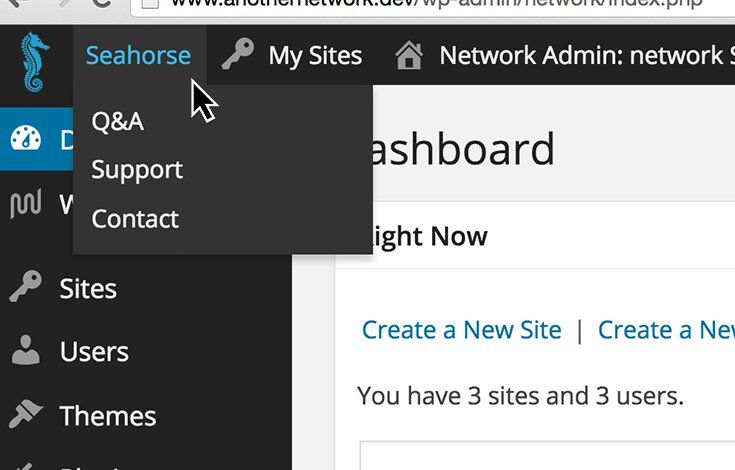 If you want to give client sites a more thorough facelift than simple menu adjustmenta, Ultimate Branding is well worth a look. Many clients aren't aware that their site is built on WordPress, and there's often no particular need for them to be. They bought a site from a developer, and the details aren't important to them. Ultimate Branding allows WordPress professionals to almost entirely rebrand the admin interface, removing WordPress branding, adding direct links to your support page and help buttons, and many other tweaks.
With a combination of the plugins I've mentioned here, you can take WordPress and turn it into a bespoke branded content management system that provides exactly the functionality and user experience your client needs, and no more.