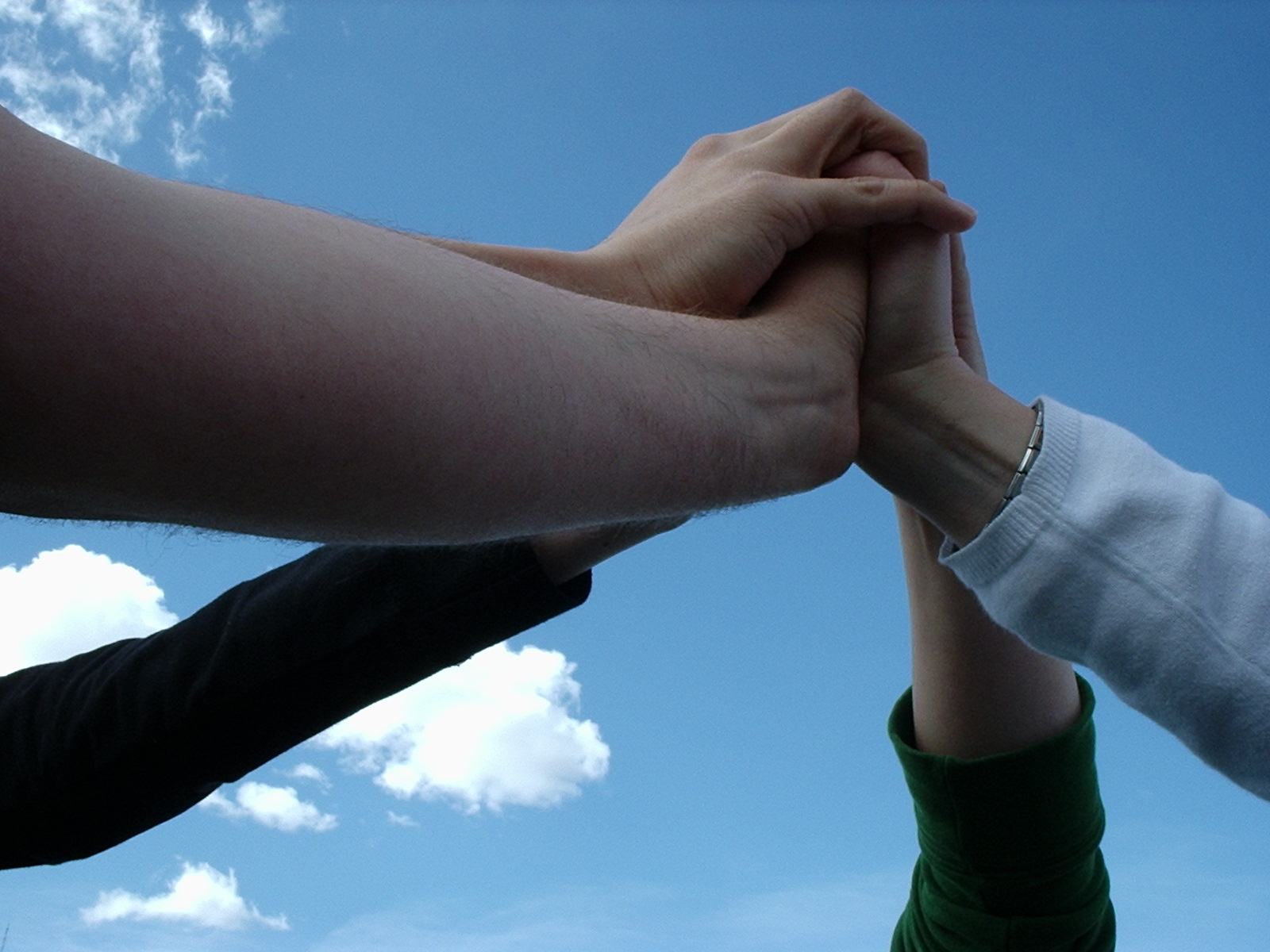 We're living in an era where collaboration reigns supreme. Thanks to technologies like mobile, the cloud, and the Internet, it's easier for dispersed teams to work together than ever before. And that simple fact has changed the face of business.
Those businesses that have kept pace with the change, whether large or small, have experienced noticeable gains. A 2014 Aberdeen Group study found that organizations identifying social collaboration as a top business goal saw a 16% increase in performance over those that didn't. In other words, online collaboration platforms can be some of the most powerful tools in your organizational arsenal. There's a caveat, though – you need to put the purpose they serve front and center.
If these platforms play second stringer to anything else – in-person meetings, for example – then you aren't going to enjoy their full benefits.
"If you're embracing online collaboration as a necessary evil — the only way to work with an increasingly dispersed team of global or remote workers, for example — then you're doing it wrong," writes Harvard Business Review's Alexandra Samuel. "Online collaboration is not a second-best substitute for face-to-face work: It's a complement with its own perks and benefits."
"When you're working on a team or project that involves discrete tasks, defined knowledge sets, and dependencies you're in a great position to take advantage of the 24/7 benefits of online collaboration," writes Harvard Business Review's Alexandra Samuel. "If you're working on a project that requires you to pass the baton to a colleague in order to move a project forward, or where you'll be dependent on a colleague's input or task completion in order to get your own work done, you may be better off working with a dispersed team than with the colleagues down the hall. And if the kind of input you need from colleagues takes the form of black-and-white answers or common knowledge that can be shared online, you'll work more efficiently when people share information electronically and on demand rather than intermittently and face-to-face."
Alright. I think we've more or less driven home the importance of collaboration with a sledgehammer. Now, for the next question – how can you equip your business to offer such services to its employees?
There are a few things you'll need to do:
Get your mobile infrastructure under control through a unified EMM platform.
Make sure your networks are capable of handling the increased bandwidth that will be generated by collaborative tools.
Ensure you select collaboration software that's intuitive, widely-available, and easy to use.
Future Hosting can help with those last two – we offer a wide range of cloud collaboration solutions, all hosted on highly-reliable, enterprise-grade infrastructure. Even better, everything's both highly secure and designed to scale with your business. You only pay for what you use, and you've access to however much you need to keep your employees both happy and productive.
Sounds pretty sweet, right? Give our sales department a call for a custom quote. We'd love to hear from you.