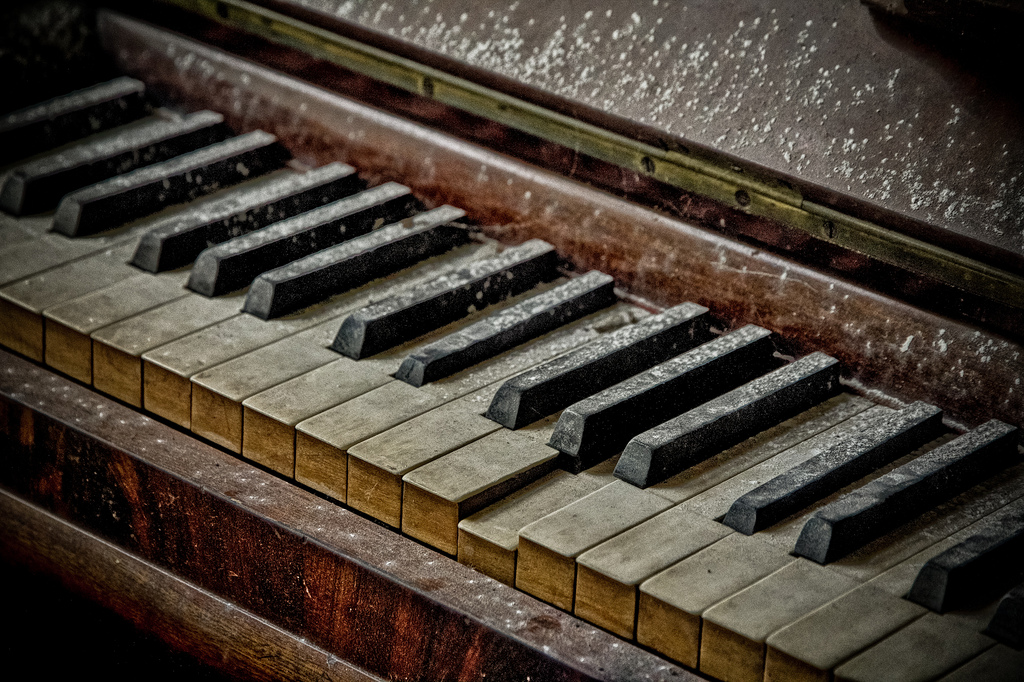 I've written branded content for the web for many years. When I first started, the process looked something like this: develop a list of keywords based on the specific business; research those keywords in the Google Keyword Tool or similar, looking for high-value keyword combinations; create content with as many of those keyword variations as possible within the text. Ideally, the content would be good, but the quality of the writing and information was far less important than the presence and distribution of keywords. Once that was done, we'd move onto the next collection of keywords.
Times have changed. Google is more sophisticated, and yet many web writers and search engine optimizers follow basically the same workflow, in spite of its diminished effectiveness. I'd like to discuss a different approach: topic optimization.
First things first, Google is smart enough to know that "red shoes with high heels" means the same as "red high-heeled shoes," so it's no longer necessary to stuff as many variations as possible into a page.
Secondly, Google is better a discerning searcher intent and surfacing content that best matches that intent. In many cases, users are searching for authoritative content on a specific topic. It's the job of inbound marketing writers to write content for relevant topics, with the aim of creating an authoritative collection of content around that topic.
Most importantly, it has to be great content. The days of thin keyword-stuffed content are long behind us. We should aim to write the best, most authoritative content on the topics that align with the search intent of leads.
As content marketer Stoney deGeyter puts it:
"As we know, today's search engine ranking algorithms have a heavy focus on content. We've always sought to optimize content with keywords, but now, keywords matter a whole lot less than actual topical authority."
In practice, this means building editorial calendars based around business-relevant topics and creating content collections that establish topical authority for a site. It's a more expensive and time-consuming strategy than the old keyword-stuffed, thin content approach, but it's also more sustainable and longer lasting. An authoritative collection of content organized around topics is an evergreen resource that will increase site authority for relevant searches over the long-term.
Does that mean keyword research is dead? Not at all. Keyword research is still vital for determining which topics are relevant and reflect the user intent that a business should try to capture. Keywords are still part of search engine optimization, but they're no longer the major focus. Instead, writers and content marketers should focus on creating authoritative collections of content that correspond to user intent — content choices should be informed by keyword research, but keywords aren't the end goal.