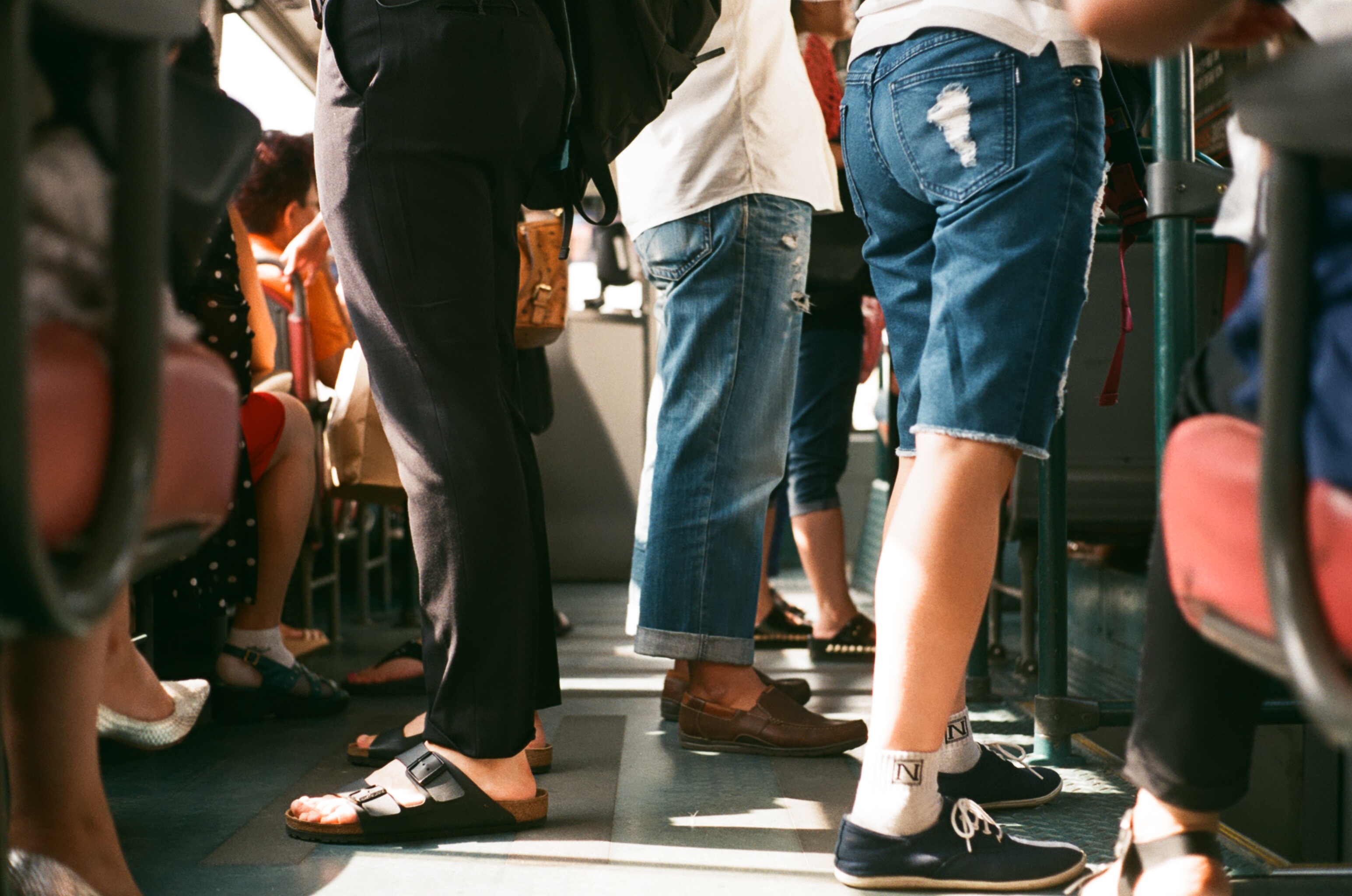 If your business sells something, there's a strong chance that the people you want to sell to have a Facebook account. As of the beginning of 2016, Facebook's active user count was over 1.6 billion people. That's a staggering number of users from every demographic and almost every location on Earth. For some people, Facebook is the internet.
Facebook offers a diversified set of promotional and advertising products. In this article, I'd like to focus on three of the tools Facebook offers for getting content and advertising in front of a larger audience.
For most of Facebook's history, companies could be confident that if they shared content, users who had liked their page stood some chance of seeing it. Facebook's News Feed is now curated by a more complex algorithm, and it's likely that only a small proportion of a brand's followers will see content unless it is promoted.
Facebook makes it very easy to promote content from a brand's News Feed. Simply click the big "Boost Post" button and choose a budget. The post will then appear in the News Feed of more followers. It's possible to promote a post to both a brand's existing followers, and to a larger audience which is chosen according to demographic and interest categories.
Choosing which content to promote can be difficult. I usually advise that brands promote content that has already generated interest — likes, shares, and comments — with its unpromoted reach. Otherwise, you're probably paying to promote content that will perform just as poorly with a larger audience.
Facebook Lookalike Audiences are an advertising product that uses Facebook's data to create an audience profile with characteristics similar to your existing audience, or to a custom audience that you choose. The idea is that your existing audience is a representative sample of the Facebook users who will be interested in your brand's Page. By advertising to users with a similar profile, the chances of your advertising finding success is increased.
Remarketing is one of the most effective and least expensive ways to engage with Facebook users who have already shown an interest in your brand. Remarketing is why you see lots of adverts all over the web for a brand whose site you have visited.
Facebook can track who has visited your site, and thereby expressed an interest in your brand. The intent expressed by their visit is a valuable indicator that can be used to target them with further advertising. Remarketing has proven remarkably successful for many companies.
Facebook's remarketing is based on custom audiences — in this case a custom audience built from people who have already visited your site. You install a small code snippet on your site's pages, which allows Facebook to track visits, and, once your custom audience is configured, people who have visited your site will see custom advertising while they use Facebook.
Facebook is a powerful platform for getting your advertising content in front of the users who matter.