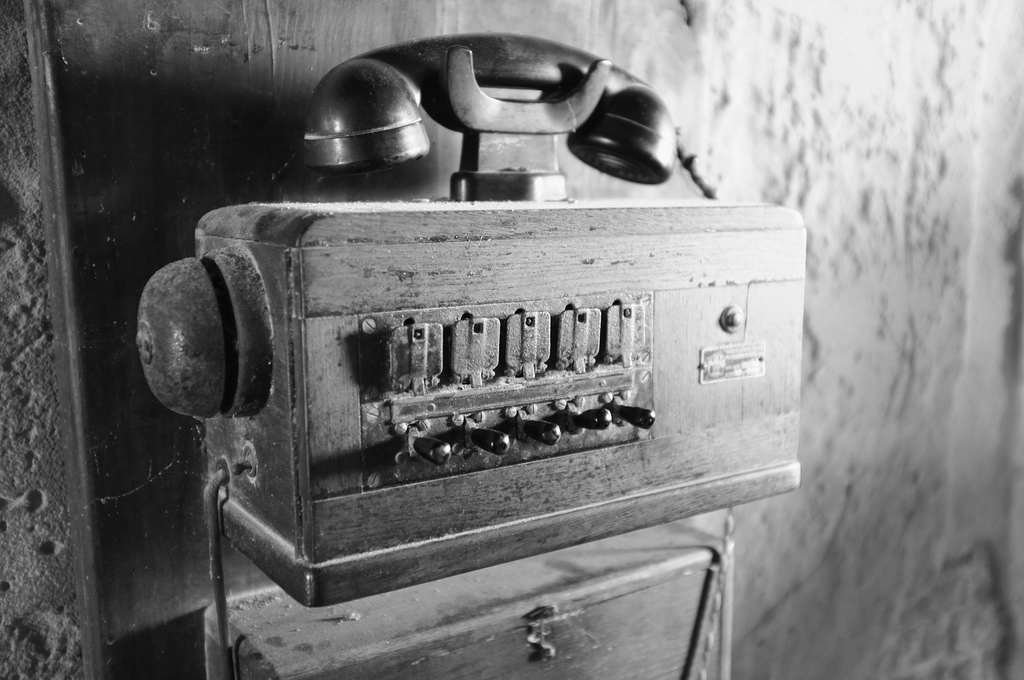 Freelancing is more popular than it has ever been. The number of people creating and managing their own micro-businesses has grown sharply since the financial crisis of a few years ago and shows no sign of waning as the economy recovers. A recent survey showed that there were more than 53 million freelance workers in the US alone.
It's hardly surprising: the autonomy accorded to freelancers is unlikely to be matched by more traditional employment — even if freelancers work just as long hours. The Internet has made it possible for freelancers to be "present" wherever they are needed.
But, working from home, away from a traditional office setup is not without its problems, one of which is communications. Clients expect a certain level of formality from people they hire, and an office phone number is an important signifier of professionalism. Many freelancers prefer to have strict separation between their work time and off time, and so they aren't prepared to simply hand out their home phone number to clients.
And, often, freelancers, and especially consultants, have to travel for work. Mobile phones are the obvious solution, but it's a risk for a business to rely on a single mobile device for all of its communications.
Cloud hosted VoIP systems are the answer. Hosted Voice over IP systems offer all the functionality of a traditional PBX with a healthy dose of cloud-enabled magic. They allow freelancers and micro-businesses with a small number of employees to offer a unified point of contact to clients without tying them to a specific location or device — you can think of a hosted VoIP installation as a personal Skype system where you have full control.
In concert with a SIP trunk, a cloud hosting IP-PBX can easily replace a traditional office telephony system. The only extra you will need is an IP-enabled phone handset, which are quite inexpensive. Even better, SIP trunk providers offer monthly accounts that are considerably cheaper than fixed line phone companies.
With a hosted Asterisk system, you have full control over call routing. You can give out a single number, and have it connect to your home office while you are at home, and to your mobile device while you are on the road.
Asterisk is capable of handling unified voicemail for all employees, and is perfect for conference calls.
The old-fashioned PBX was a cumbersome beast prone to breakdowns and requiring constant maintenance. With a managed hosted IP-PBX from Future Hosting, we take care of the maintenance, the management, and the bandwidth. We provide you with a rock solid PBX that you can connect to your SIP trunk provider and configure to deliver calls in the way that best suits your business.