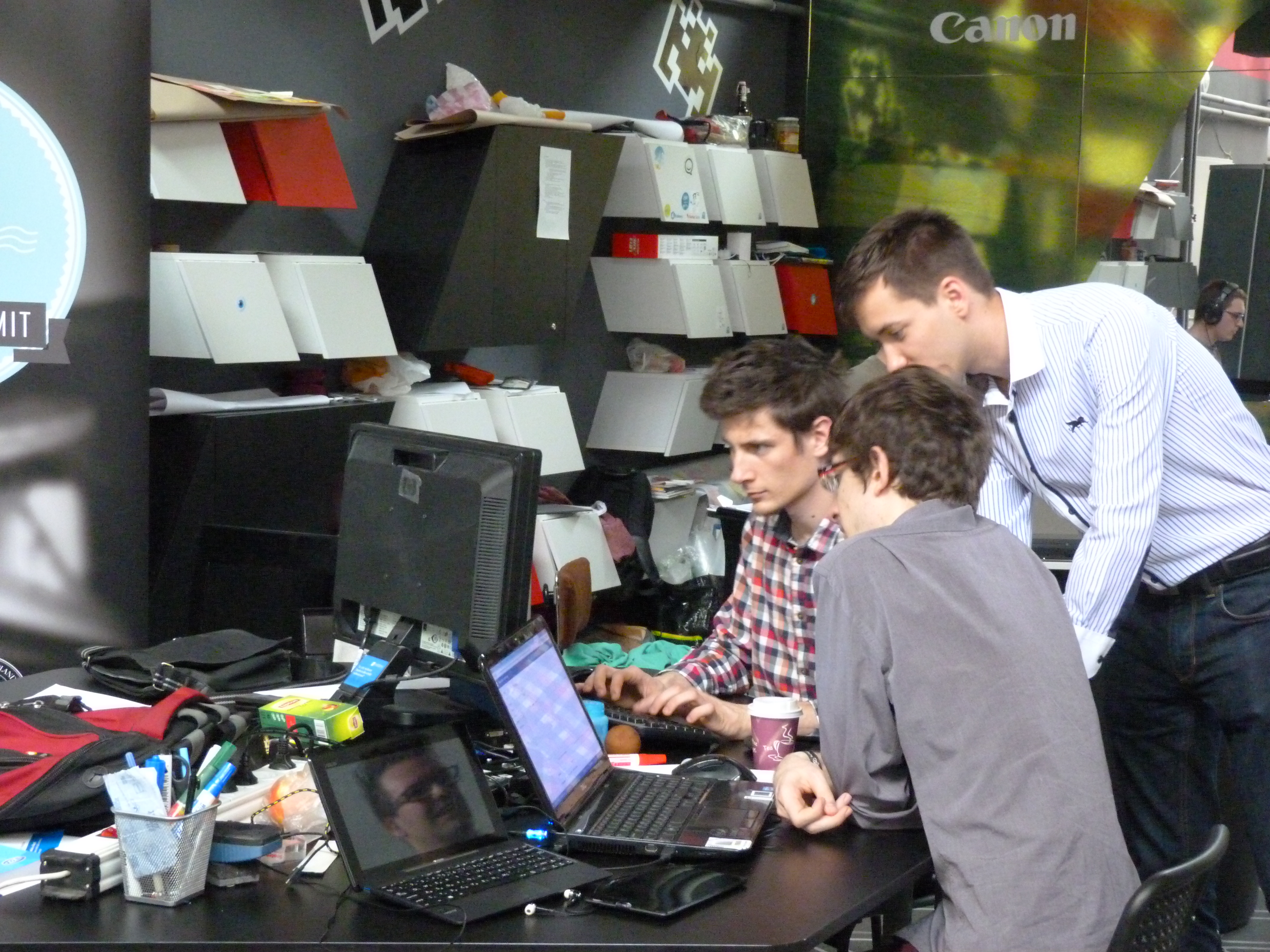 Technically, you don't need a framework. You can easily handle the ins and outs of development on your own. You can create your own libraries, download independent modules, and tweak free-flowing code however you see fit.
The question is, why would you really want to?
"A framework is not absolutely necessary: it's "just" one of the tools that is available to help you develop better and faster," reads a post on the Symfony Blog. "Better, because a framework provides you with the certainty that you are developing an application that is in full compliance with business rules, is structured, and both maintainable and upgradeable. And faster, because it allows developers to save time by reusing generic modules so they can focus on other areas."
See, the basic principle behind a framework is that there are certain tasks that every development project has in common – certain tools, functionalities, and components that every website or app shares. If you're working without a framework, you have to code all of that stuff yourself, entirely from scratch. With a framework, however, you can pull in a ton of generic modules purpose-built to whatever task you need done.
That, in turn, frees you up to focus more on what makes your project unique – whatever that may be.
Efficiency's not the only reason to use a framework, of course. It's also the ideal way to teach yourself a language if you're a novice developer. This is because by their very nature, frameworks are built with good coding practices in mind – so using one will, by association, teach them to you.
Even Brandon Savage – a developer who's not really a fan of the framework approach – admits that much.
"I advise new developers to learn the frameworks that exist, rather than advising them to create their own," he writes in a blog post on PHP frameworks. "A new developer will do far better if they learn from established experts. The only thing is that you shouldn't agonize over the framework you're going to pick. The one you like the most will suffice for now."

"This also doesn't mean you shouldn't learn the language; never settle for learning a framework but not the language underneath," he continues. "With some experience, you'll be able to pick from the bevy of available tools, even if they're not frameworks or they are components of frameworks."
Frameworks are a powerful development tool no matter how you look at it – and if you want a host to match, Future Hosting's the perfect choice. Our SaaS frameworks are backed by enterprise-grade infrastructure, a dedicated support team, and a flexible service plan that ensures you'll only ever pay for what you use. Give us a call to learn more.