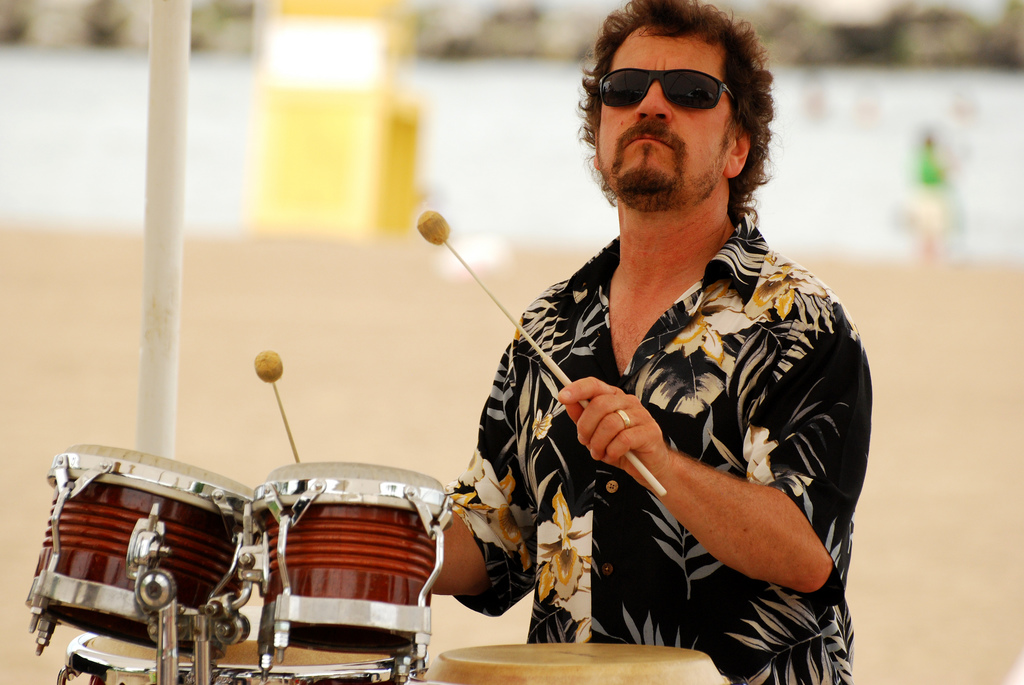 This weekend brought a major announcement from Automattic CEO Matt Mullenweg: WordPress is getting a brand new back-end interface called Calypso. It's faster, slicker, more modern than the admin interface we've come to know and love (or at least become used to). There seems to be a fair amount of confusion about what this means, with some bloggers going so far as to claim that WordPress is abandoning PHP altogether and moving to Node.js, a server-side implementation of JavaScript.
That's an exaggeration. Calypso is a web app (and a Mac app) that does many of the same things as the existing WordPress admin interface, but it doesn't replace that interface; at least not on self-hosted sites.
First a word on the difference between WordPress.com and WordPress.org. WordPress.com is a platform — owned by Automattic — that offers free low-end and expensive high-end WordPress sites. WordPress.org is the open-source community project that produces the WordPress application that many of our clients clients use for their site.
Calypso was built as a new back-end interface for the WordPress.com platform. However, if you have a self-hosted WordPress site, and use Jetpack's Manage plugin, you can control your self-hosted WordPress site on WordPress.com using an interface which is mostly Calypso. The Calypso name is an internal development codename, and you won't see it on product branding.
What Is Calypso?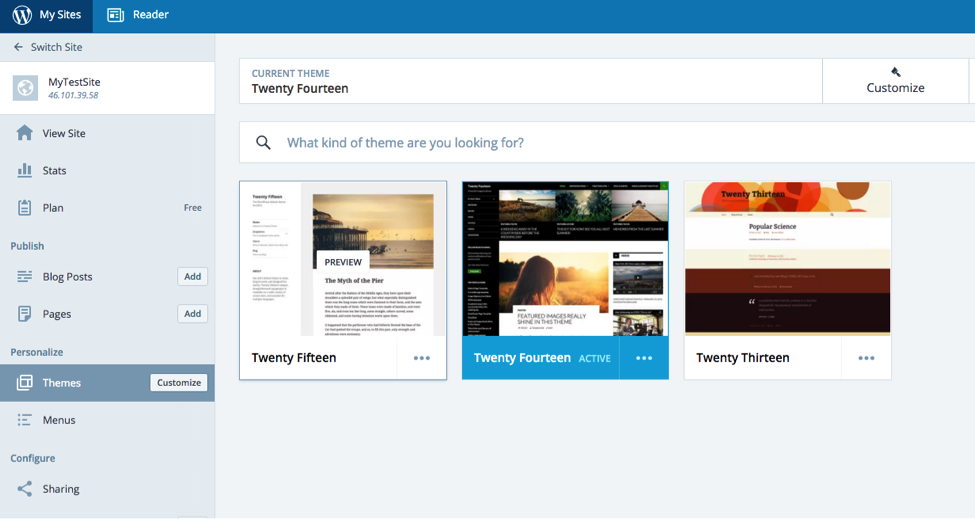 In a nutshell, Calypso is a collection of apps that allow users to write, edit, and publish posts, manage and update plugins and themes, and do many of the basic tasks associated with running a WordPress site. I say "collection of apps," because in addition to a web app there is also a Mac app.
Will my WordPress Admin Interface be replaced with Calypso if I update?
No. There's no indication that Calypso will replace the standard PHP back-end interface for self-hosted WordPress sites. For the foreseeable future, to get Calypso you'll need to install the Jetpack plugin collection and activate it.
Why does Calypso require Jetpack?
Calypso uses a lot of API endpoints and functionality that aren't included in the current version of WordPress, and won't be included in the REST API that will be part of WordPress 4.4, as well as a small hosted Node component. You need Jetpack, a WordPress.com account, and the Jetpack Manage module to add the functionality that will allow Calypso to talk to your self-hosted WordPress site.
Why Didn't The WordPress Developers Just Make The Current Interface Better?
Because they wanted a new start. WordPress includes over a decade of code built on technology that was cutting edge when WordPress was first created. In the years since, web technology has advanced enormously. Tools like React, Node.js, and others make it possible to build web apps that offer a superior experience. Rather than slowly integrating new technologies into the existing codebase, which would be extremely complex, the developers behind Calypso started from scratch.
As Matt Mullenweg put it in his announcement:
"Many of us attempted to give [the WordPress interface] a reboot with the MP6 project and the version 3.8 release, but what that release made clear to me is that an incremental approach wouldn't give us the improvements we needed, and that two of the things that helped make WordPress the strong, stable, powerful tool it is — backward compatibility and working without JavaScript — were actually holding it back"
Should I Try Calypso?
Calypso is a very exciting development for WordPress. If you're used to using modern single-page web applications like Google Docs, you have an inkling of how different the modern web experience is when compared to the WordPress admin interface. If you're fine with installing Jetpack and creating a WordPress.com account, Calypso is definitely worth taking a look at. Calypso is unlikely to be the only new WordPress interface to be released: the new REST API, some of which will be included in WordPress 4.4, was built in part to make it easier to create new ways to interact with WordPress.